Queen Anne schools put on alert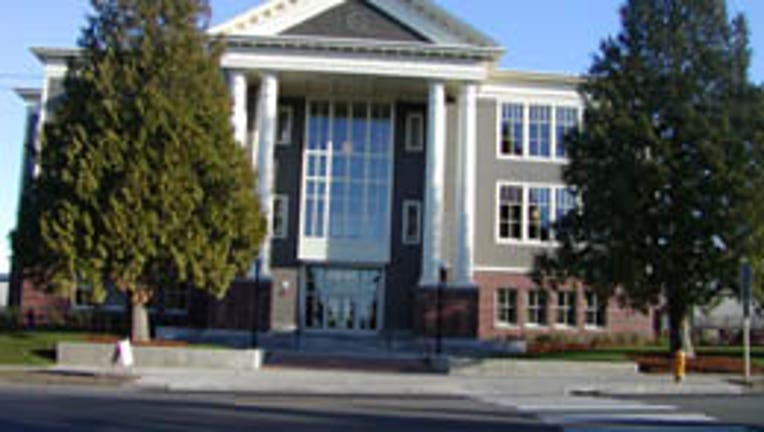 SEATTLE -- Schools in the Queen Anne neighborhood of Seattle were put on alert Monday after a woman who left her child in a parked car said a man tried to break into the vehicle and take the child.

According to Seattle police, a woman left her 4-year-old son in a parked car around 9 a.m. in the 2400 block of 7th Avenue West while she walked her daughter to Coe Elementary School. The woman told police that when she returned to her car she spotted a man abruptly walking away. Her 4-year-old son told his mother that the man allegedly tried to get into the car while his mother was walking to the school, but that all the doors were locked.

The suspect, a Hispanic male between 25- and 32-years-old with a light complexion and shaved head, got into a Pontiac Grand Am and drove off, the mother told police. She called 911 20 minutes later, but the suspect was not located.

Officers immediately notified the surrounding schools in the Queen Anne area about the incident.

Anyone with information about the incident or the suspect is encouraged to call 911.