Prosecutor: Man sets up neighbor's Wi-Fi, secretly uses it to download child porn
BONNEY LAKE -- A man who allegedly helped his neighbors set up their Internet access so he could use their Wi-Fi to download tens of thousands of extremely graphic child pornography films and pictures was recently charged in U.S. District Court.

Kevin Heiland was charged with possession of child pornography after investigators allegedly found more than 40,000 depictions of child sexual exploitation on multiple electronic devices at his Bonney Lake home.

Local investigators were alerted to Heiland after a multi-faceted investigation lead by Dutch investigators linked the user of an online child pornography site to the Bonney Lake area of Washington, court documents allege. Heiland allegedly used the user name "llast2" to post on a child porn website that included pictures, videos and a description of how to best hide child porn from investigators.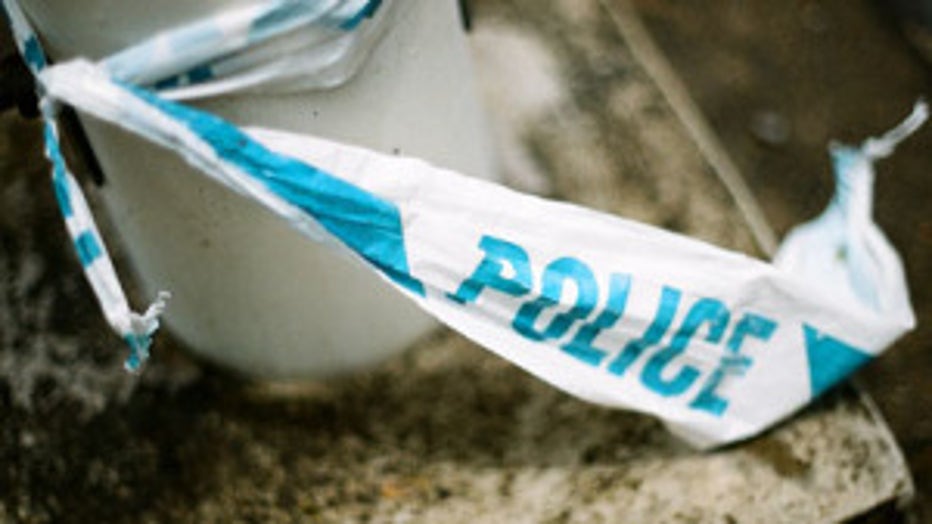 The administrator of the unnamed child pornography site -- which is still actively being investigated -- charges users such as Heiland anywhere from $35 to $75 dollars to download videos. The money goes to "provide for the family and to give the girls a decent support," as well as video recording equipment, the website claims.

Investigators tracked "llast2's" IP address to a house in Bonney Lake and served a warrant to the home in December. However, the husband and wife who owned the home vehemently denied possessing child porn, and said their neighbor, Heiland, helped them set up their wireless Internet.

They said Heiland neglected to include a password for Wi-Fi access, and seemed cagey and aloof when they questioned his decision.

After all the couples' electronics were found devoid of child porn, investigators went to Heiland's house and asked if they could search his computer.Investigators found thousands of images and videos on Heiland's computer, some that included brutal child torture scenes, court documents allege.

Heiland allegedly admitted to downloading child pornagraphy off various websites for years.

He is currently in custody and slated to return to U.S. District Court on Friday for a hearing.