POLICE: Woman attacks 4-year-old with crowbar at Wal-Mart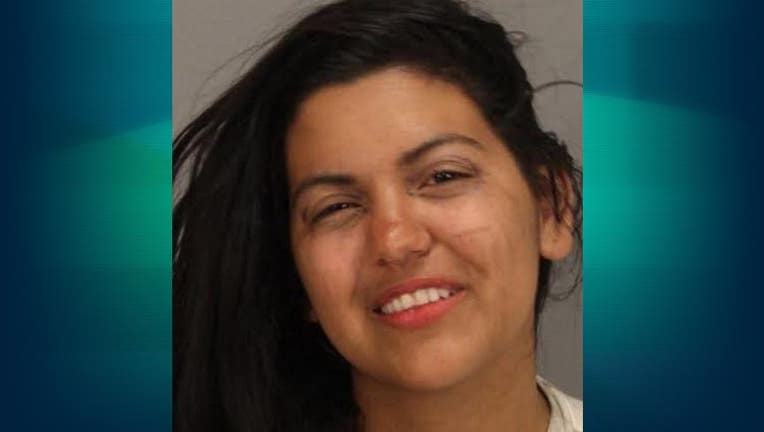 SAN JOSE, Calif – Police arrested a woman Tuesday after they said she hit a 4-year-old girl in the head with a crowbar possibly because she is Asian reported the LA Times.

The woman, identified by authorities as Maria Garate, is a transient who lives in the San Jose area.

Police said the little girl and her father were shopping at Wal-Mart when Garate approached the family and hit the girl, who was sitting in a shopping cart, with the crowbar. The father was able to quickly stop the Garate as she tried to swing again said investigators.

Garate made a court appearance Thursday, but did not enter a plea.

Prosecutors said evidence suggests Garate targeted the family because they are Asian.

The little girl was taken to the hospital and treated for non-life-threatening injuries.

KTVU-TV reported that when police took Garate into custody she allegedly told them she was upset that the child did not die.