Police: Woman, 61, held at gunpoint in home-invasion robbery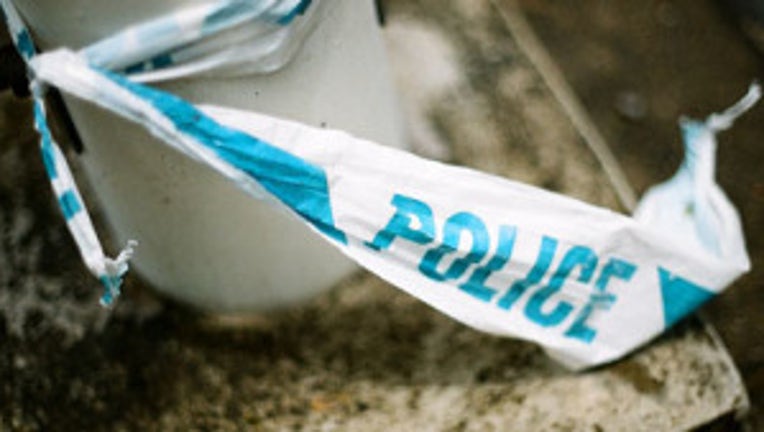 SEATTLE -- A man broke into a South Seattle home on New Year's Day and held a woman at gunpoint, according to Seattle police.

Officials said the suspect broke into the home on the 3900 block of South Holden Street and pointed a handgun at a 61-year-old woman. He stole several items before escaping in an unidentified car.

The victim was not hurt. Officers searched the area but couldn't find the suspect.