Police: Thieves targeted gun owners' homes to steal weapons


By Steve Kiggins

Q13 FOX News reporter

BREMERTON, Wash. -- A "large scale" criminal organization targeting gun owners' homes for robberies and then reselling the guns to methamphetamine dealers was recently uncovered in Kitsap County, Bremerton police reported Monday.

According to Bremerton police, five suspects were arrested after a single residential burglary uncovered a complex crime ring where the suspects used "inside" information to target gun-owning victims.

Joseph Peck, 29, of Bremerton, is being charged in federal court, and four other West Sound men being held in state custody have not been officially charged. Three additional arrests from unrelated crimes were made during the investigation that started in October 2012 when police became aware of the criminal organization.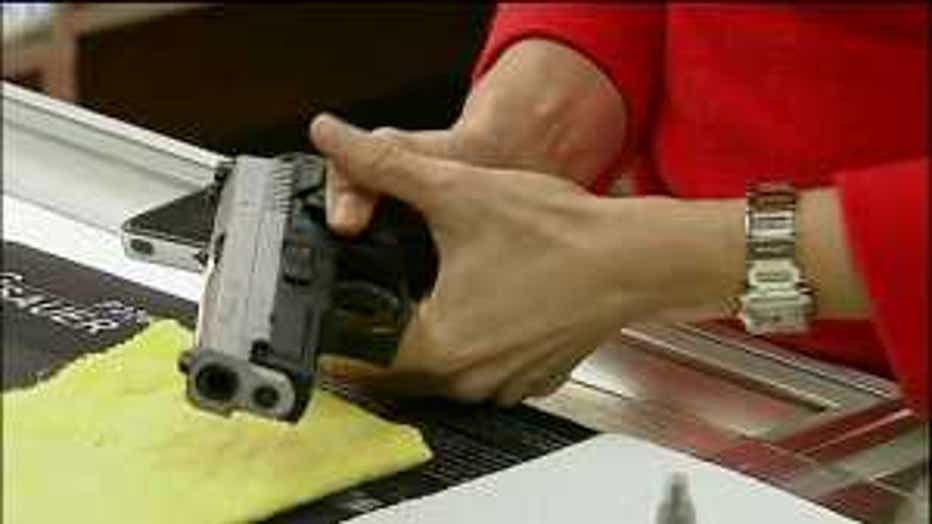 In October, three of the suspects allegedly burglarized a downtown Bremerton residence belonging to Navy personnel. The suspects allegedly took a pistol, assault rifle and a large amount of personal information. The suspects then reportedly used financial documents and credit cards to pilfer money from the victims, who were on deployment.

The suspects then allegedly used inside information to steal weapons from other houses across Kitsap County. A number of guns were recovered in a drug bust in King County, police said, and several stolen rifles, shotguns and pistols were found at the home.

Bremerton police, the Kitsap County Sheriff's Office, Shelton police and federal agencies worked together during the investigation, Bremerton police said.