Police shoot and kill suspect at Central District bar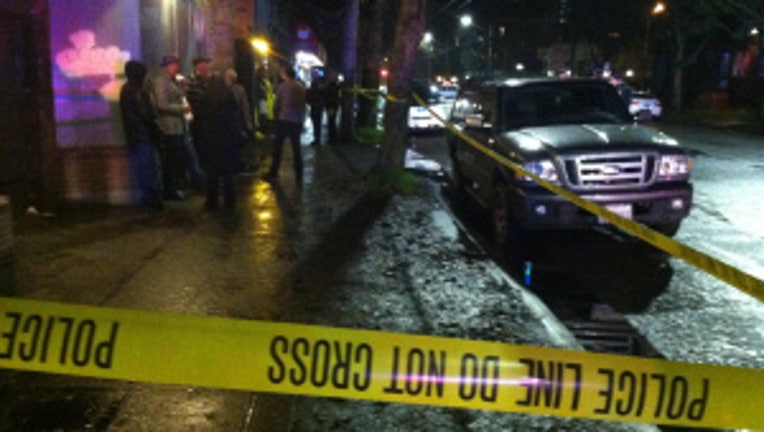 SEATTLE -- Police shot and killed a man inside a Central District bar late Sunday night. Two people were also injured in the incident, official said.

Police were called to the Twilight Exit bar near 25th and E. Cherry Street about 10:15 p.m. after receiving reports of a shooting inside the bar.

Police said the gunman had confronted his ex-girlfriend at the bar and that he was asked to leave. He then allegedly returned about 20 minutes later during and pulled out a gun and shot the woman multiple times. A bar employee who tried to intervene was also reportedly shot.

When officers arrived on the scene, the suspect was leaving the bar. Police said the suspect raised his gun and fired at the officers. One officer returned fire, striking and killing the man. The suspect was pronounced dead at the scene. Police have not released his identity.

On Tuesday, the King County Medical Examiner identified the man as James David Anderson, 32.

Two victims were taken to Harborview Medical Center with non life-threatening injuries. None of the officers were injured during the incident.

It was reported that about 20 people were inside the bar at the time of the shooting; they were taken to police headquarters to be interviewed.