Police: Man targeted gay victims for robberies using iPhone app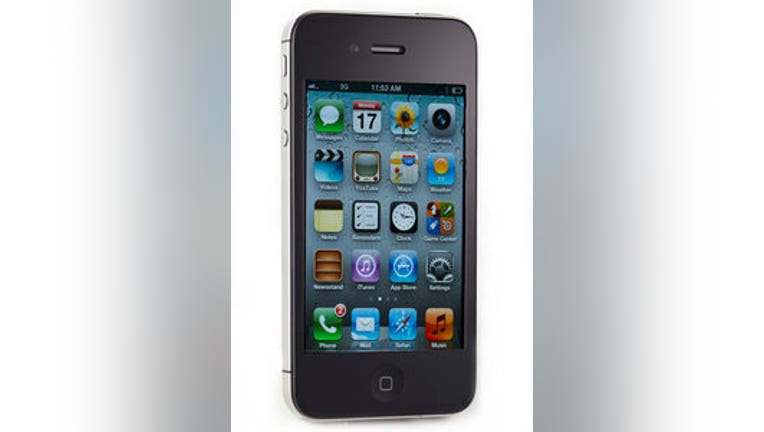 KENT, Wash. -- Police arrested a man accused of using an online dating site to help him and choose his robbery victims.

According to the Kent Police Department, a Kent man used a cellphone dating app frequented by members of the GLTB community that allows its subscribers to locate others via a GPS-generated map. The suspect used the app, called Scruff according to the Kent Reporter, to meet men before pointing a hand gun at them and demanding money.

The suspect was arrested following an  April 14 robbery that occurred in the 10800 block of Southeast 240th Street. The victim told police he had met the man in his car for a date, when the suspect immediately demanded he pay for sex, the Kent Reporter said. When the man said he had no intention of sex, the suspect allegedly pulled out a handgun, grabbed the man's iPhone and fled on foot. Police caught the man after he allegedly sold the iPhone at a used phone store.

Since the suspect's arrest, police have identified at least five victims, and are concerned their are more who are afraid to come forward.

"With this suspect now in custody, we are urging any other victims to contact us and report if they were also victimized," Kent Assistant Police chief Pat Lowery said.

The suspect is described as a 32-year-old black male that is 5'07" tall and has a medium build. Anyone with additional information is encouraged to call Kent Police Detective Sergeant John Pagel at (253) 856-5910.