Police investigate possible robbery spree after group of teens attack 78-year-old woman
SEATTLE -- Police are trying to figure out if the same group of young adults is responsible for the strong-armed robberies of a 78-year-old woman and a 29-year-old that occurred within a 24-hour period.

According to the Seattle Police Department, a 78-year-old woman had just left the Light Rail station at Martin Luther King Jr. Way South and South Henderson at 9 p.m. Monday when she was approached by three black males in their teens or early 20s. The woman told police the group pushed her to the ground and pulled her purse from her shoulder before fleeing on foot.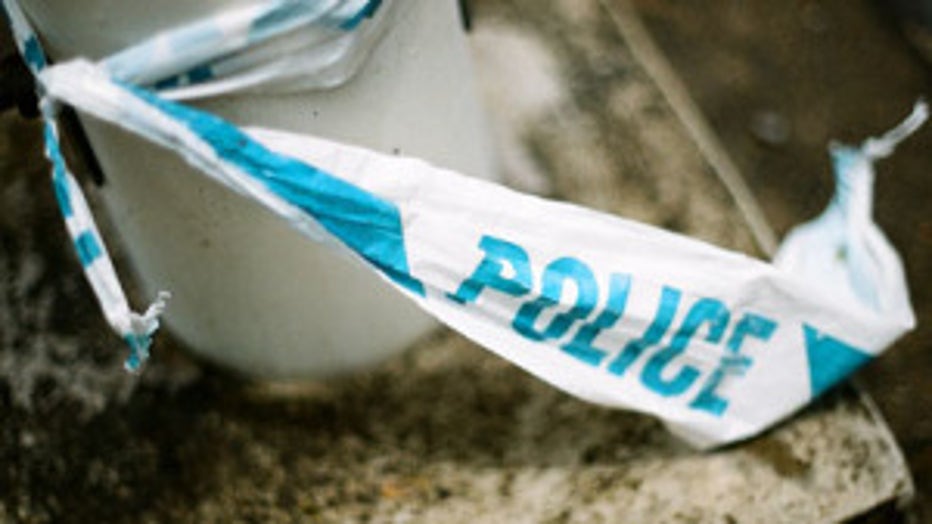 A passing driver spotted the woman, who suffered a few scrapes on her hands and knees, and called police. A K9 unit called to the scene couldn't locate the suspects, and the victim was taken home.

Police received another robbery call around 5:30 a.m. Tuesday in the 3200 block of South Edmunds Street; mere blocks away from the first robbery. A 29-year-old female told police she was "blindsided" by a group of four black teens -- both men and women.

One of the suspects punched her in her left eye, knocked her to the ground and took her phone and her backpack. The victim's laptop, iPhone wallet and glasses were also taken. The victim was treated for minor injuries at the scene. But again, police could not locate the suspects.

It is unknown if the robberies were related, and both cases were being forwarded to robbery detectives for a follow up. Anyone with information on the robberies is encouraged to call 911.