Police: Drunk driver slams into four people, killing one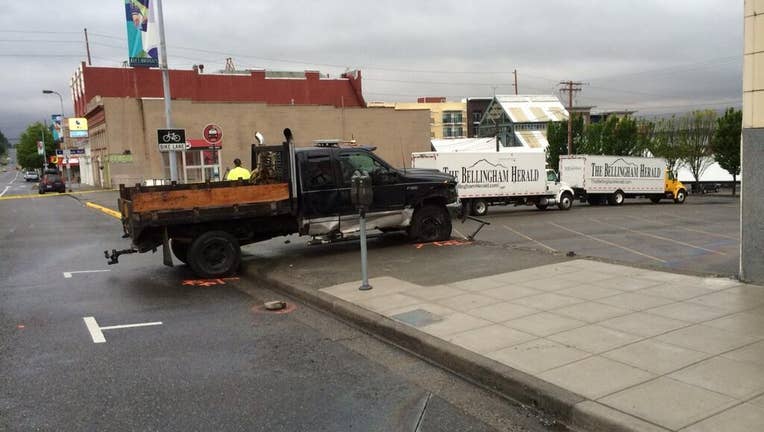 BELLINGHAM -Police said a drunk driver hit four people in a Bellingham parking lot, killing one, early Monday morning.

Bellingham Police Lieutenant Robert Vander Yacht tweeted that the 27--year-old man drove through the lot in the 1200 block of N State Street and hit an SUV that in turn hit another SUV.  From there Vander Yacht said the driver hit two more cars, spun out of control and nearly went over a retaining wall.The driver was arrested by police at the scene and could be charged as early as Tuesday.
The Whatcom County coroner is working to notify the relatives of the person who was killed.  The extent of the injuries of the other people hit by the driver has not been released.