Police: Alleged attack on baby 'unconscionable'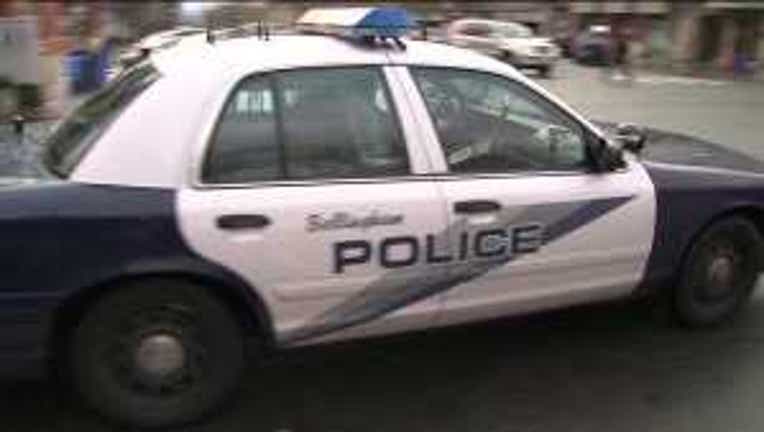 article
BELLINGHAM, Wash.  -- A baby is recovering following a disturbing attack Sunday afternoon in Bellingham, when a man with a history of mental illness allegedly punched a 4-month-old in the head.

Police said a Bellingham man hit the baby so hard, the child needed hospitalization.

Officer Mark Young of the Bellingham Police Department said in his 30 years in law enforcement, he's never seen anything like it.

"This one to me and in my experience, remains the most egregious and unconscionable , I just can't explain it," Young said. "Other than it's not the act of a rational thinking person."

The incident happened on Sunday afternoon when the family, who was visiting from Seattle, were having lunch at the Pita Pit in downtown Bellingham. That's when employees say 28-year -old Daniel Joshua Bravo came in, stood next to the family's table and began to stare.



Trevor Ebel was working that day. He said he could tell something was terribly wrong by the man's stare.

"The family was sitting at this table here closest to the cash register," Ebel said. "I asked him if he was okay and he said he wasn't okay. And I thought that was kind of weird, so I just kept looking at him,  waiting to see what he was going to do next. He just turned around and walked out."

When the family left the eatery, the mother – who was cradling the baby in her arms - was allegedly jumped by the suspect. Bravo allegedly ran at the mother from behind and  punched the baby in the head. The suspect used so much force the baby almost fell from the mother's arms, police said. But she caught her child just in time.

"Had the child fallen with the force of the blow and hit his head, I just shudder to think about what could have happened,"Young said.

The baby was taken to the hospital as a precautionary measure.

Following the attack, Bravo tried to run away but was chased down and held by the baby's father and another witness. He was booked into jail for second degree assault and is held in lieu of $250,000 bail.

Bellingham police said Bravo has a well-documented history of mental illness, hallucinations and drug use. Bravo allegedly told the police the devil made him hit the child.

"Initially upon his arrest was that quote - the devil made me hit the child," Young said. "That is not the statement of a rational mind."

Police said Bravo was recently released after serving a three month jail sentence for one count of burglary. Court records show he told victims he was off his medication.

Bravo's next court appearance will be December 28th.