Police: 72-year-old sex offender tried luring two children into van


SEATTLE -- A Level 2 sex offender is behind bars after being accused of trying to lure two 12 year-old girls into his van in Seattle's Central District.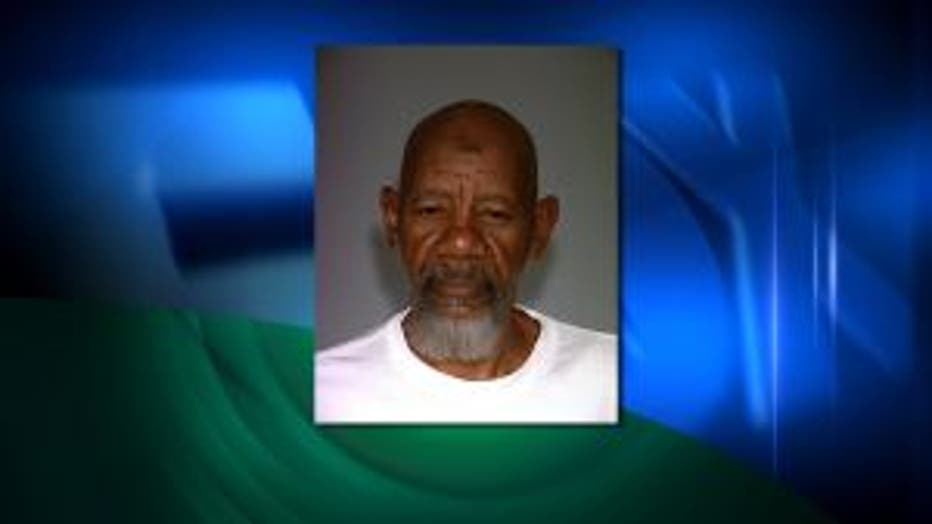 Seattle police say the lurings happened on the 2400 block of Yesler Way on Monday afternoon, and that the suspect is Welbon Salaam.

A judge set Salaam's bond at $150,000 at the request of the state; they say he's a danger to the community.

In King County District Court, prosecutors say Salaam also tried to lure the children several times before.

Salaam has prior convictions that date back to 2000 for sex abuse by a substitute parent and indecent liberties with a child.

Salaam has only lived in Washington state for the past two years; his next court appearance is at the end of the month.