Paul Allen's new venture: A rock album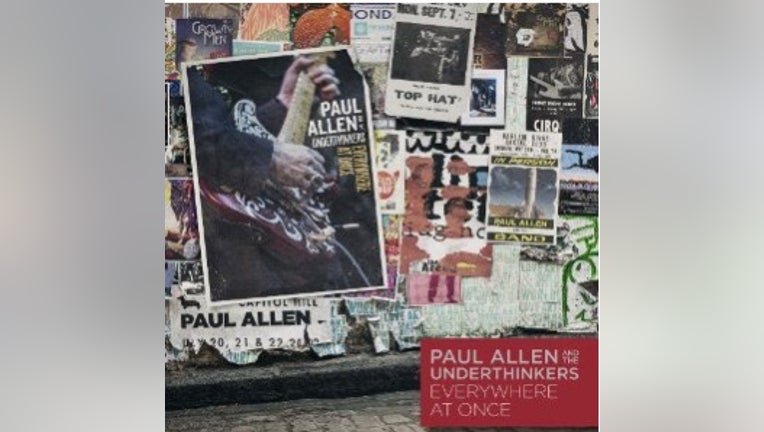 SEATTLE – Microsoft co-founder Paul Allen is adding rock to his resume.

The businessman, philanthropist, sports team owner and author is cutting his first album. "Everywhere at Once" by Paul Allen and the Underthinkers is scheduled to be released Aug. 6.

The blues-based guitar rock album is made up of 13 songs and features contributions from Ann and Nancy Wilson of Heart, Chrissie Hynde, Joe Walsh, David Hidalgo of Los Lobos and more.

Allen either wrote or co-wrote every song, and plays guitar on almost all of the tracks.

He apparently isn't looking to make any money from the album. All proceeds are going to the EMP Museum, co-founded by Allen in 2000.