Openly gay mayoral candidate killed in Mississippi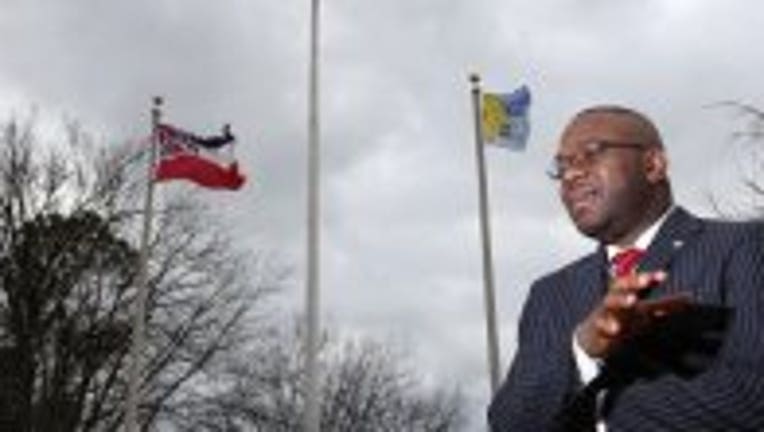 A person of interest is being held in the death of an openly gay candidate running for mayor of Clarksdale, Miss., officials said on Thursday.

The person being held has not been charged, Will Rooker, a spokesman for the Coahoma County sheriff's office, told the Los Angeles Times by telephone. "We have an ongoing investigation into the death," he said.



The sheriff's office has not classified the death as a homicide, Rooker said. "It's not clear at this time what has happened," he said.



 The body of Marco McMillian, 34, was found near a Mississippi River levee between Sherad and Rena Lara, about 15 miles from Clarksdale, in the southwest part of Coahoma County at  8:30 a.m. on Wednesday. Authorities said they began searching for McMillian about 24 hours earlier when his SUV had been involved in a head-on collision with another vehicle.



For the complete Los Angeles Times story, go here.