Obama speaks in Connecticut, says 'We will have to change'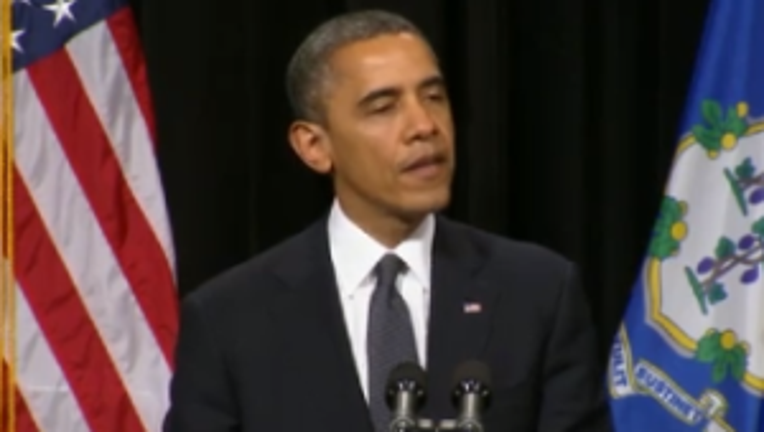 WASHINGTON -- President Obama vowed to take action to prevent mass slayings like the one that tore through a Connecticut elementary school Friday, saying, "We can't tolerate this anymore."

Speaking at a memorial service for the victims of the Newtown, Conn., shootings, Obama said he would use his office to try to stop the steady pattern of mass shootings.

"Can we honestly say that we're doing enough to keep our children, all of them, safe from harm?" Obama said. "If we're honest with ourselves, the answer's no. We're not doing enough, and we will have to change."

For more on this LA Times story, click here.