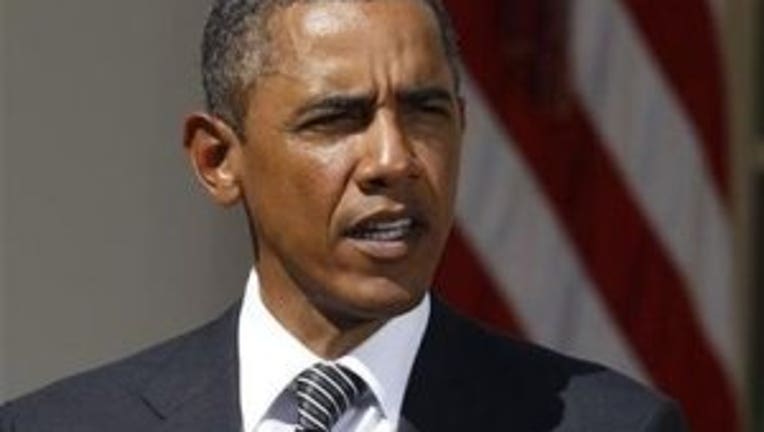 article
WASHINGTON (CNN) -- President Barack Obama apologized on Thursday to Americans whose insurance plans are being canceled due to the federal health law he championed even though he said repeatedly they could keep their coverage if they liked.

"I am sorry that they are finding themselves in this situation based on assurances they got from me," he told NBC News in an exclusive interview.

"We've got to work hard to make sure that they know we hear them and we are going to do everything we can to deal with folks who find themselves in a tough position as a consequence of this," he added.

GOP focuses on overall Obamacare troubles, not just website

Obama's comments come days after he attempted to clarify what he meant when he repeatedly assured Americans in previous years that they would be able to keep their plans under the Affordable Care Act.

Millions of people have received cancellation notices from their insurance companies in recent weeks.

Administration officials have acknowledged that insurance companies in many cases are dropping coverage that is less comprehensive than so-called Obamacare, and that Americans would be better off in the long run with new insurance.

Key elements of the health law prohibit discrimination for pre-existing conditions and require new plans cover maternity care, mental health and other areas. The program was developed to put comprehensive care within reach of millions of uninsured Americans.

About 95% of legal U.S. residents receive health insurance through private employers or the federal government, the Obama administration says.

Obama's apology comes a week after similar refrains were made by Vice President Joe Biden and Health and Human Services Secretary Kathleen Sebelius regarding the botched Obamacare online rollout.

While the federal website problems have been a political nightmare for the administration, Republican opponents have seized more aggressively on the policy cancellations, which have become problematic for Democratic politicians as well.