NSA closing secretive listening post north of Yakima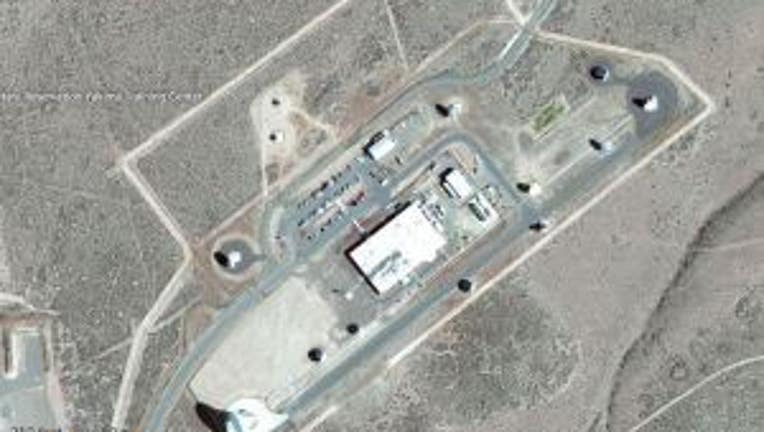 article


YAKIMA -- The National Security Agency is closing a secretive listening post it has quietly operated north of Yakima since the early 1970s, The Yakima Herald reported Thursday.

The office of Rep. Doc Hastings, R-Wash., confirmed some details of the closure of the "Yakima Research Station," said the paper in an article written by Craig Trojanello. Hastings was informed of the pending closure last summer by the NSA, the Herald said, according to his press secretary, Neal Kirby.

Some of the Yakima functions are being moved to Colorado, he said, as a streamlining measure.

An exact date of closure was not available.

 

The electronic eavesdropping operation includes several buildings and large white satellite dishes. Drivers on Interstate 82 about eight miles west of Yakima can catch a glimpse of the operation in the distance, the Herald said.

James Bamford, whose 1982 book about the NSA, "The Puzzle Palace," and others have said the Yakima Research Station played a major role for decades in the NSA's Echelon program, a global surveillance network that intercepts satellite communications traffic, such as e-mails and calls from cell phones.

In a 2002 interview with the Newhouse News Service, Bamford said the Yakima facility obtained about 2 million intercepts per hour at that time.

To read the entire Yakima Herald article, click here.