New misdemeanor charge filed against sex offender who fled Canada
SEATTLE -- Authorities on Monday filed an additional charge -- misdemeanor resisting arrest -- against Michael Stanley, the sex offender who fled Canada.

The Seattle City Attorney's Office filed the new charge nearly two weeks after his arrest.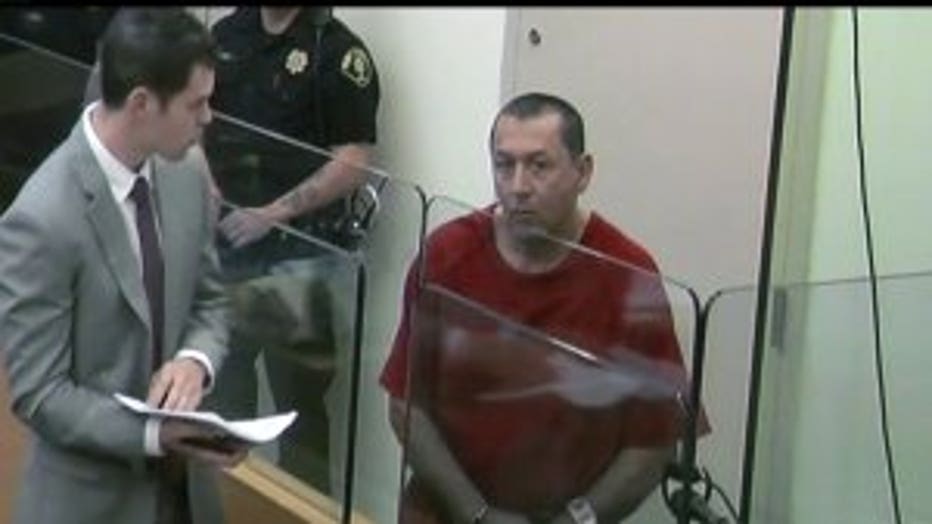 Stanley is being held on $100,000 bail on a misdemeanor harassment charge stemming from his Oct. 22 arrest. His next court hearing is Nov. 18.

Seattle police arrested Stanley in West Seattle after, they said, officers responded to a report of a man yelling in an alley in the early morning hours. Police said a neighbor reported that Stanley threatened him after he asked him to be quiet.

After his arrest, police said Stanley earlier that day had sexually assaulted a 16-year-old boy who went into the alley with him.  No charge has been filed, although the King County Prosecuting Attorney's Office said they are still reviewing the police report and could possibly file a more serious charge.

Stanley, an American citizen, had served time in Canada for various sexual offenses. Police in Edmonton, Canada, said he cut off his GPS monitoring device on Oct. 1 and crossed into Washington state at U.S.-Canada border crossing  Oct. 7. Edmonton officials said they would not seek the extradition to Canada for cutting off his GPS bracelet.