Neighbors: lone survivor in fatal South Kitsap fire "had time to grab nothing"
PORT ORCHARD, Wash. --- The Kitsap County Fire Marshal's office is still investigating what caused a horrific fire that did more than just destroy a South Kitsap home – it destroyed a family.

Four family members died in the fire, including a toddler, an infant, a man in his late 30s and a woman in her 60s.

A memorial honoring the family grew Sunday near the charred home on the 3800 block of SE Castlewood Drive.




Fire crews said this fire was so severe, and fast moving that they couldn't go inside. The damage, extensive in the daylight Sunday.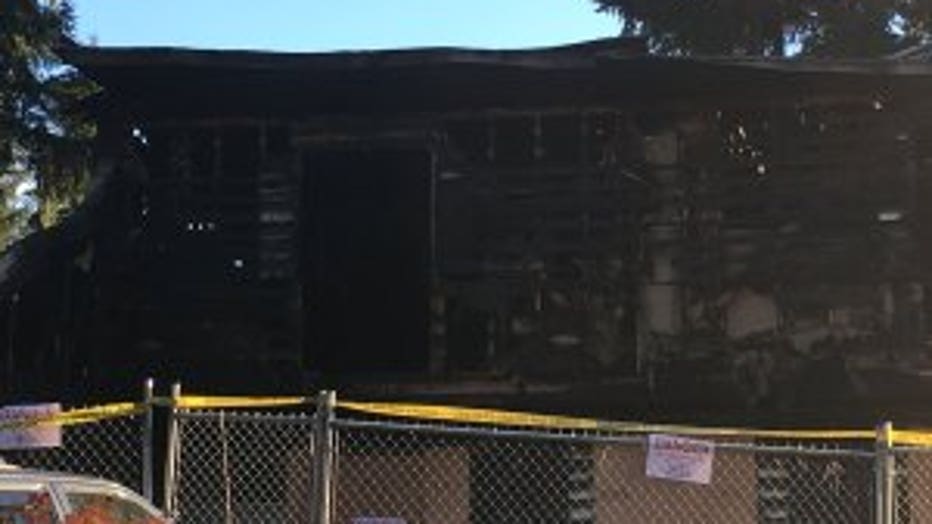 Jenifer Mendenhall and her husband  woke up to the sounds of screaming 3:30 a.m. Saturday.

"It was tragic, it was devastating," said Mendenhall.

Three houses down, their neighbor's home was an inferno.

"He was standing out there in nothing. He had time to grab nothing," said Mendenall whose sons also have a home on the street.

Mendenhall said her husband called 911, immediately grabbing socks and shoes for their neighbor who stood outside stunned, partially dressed; watch helplessly as his two grandchildren, wife and son were stuck inside.

"I can't imagine. I just can't imagine--my heart goes out to their family, honestly," said Mendenhall.

A sentiment felt by many others who left flowers, teddy bears and written prayers at a massive memorial for the rest of the family who never made it out alive.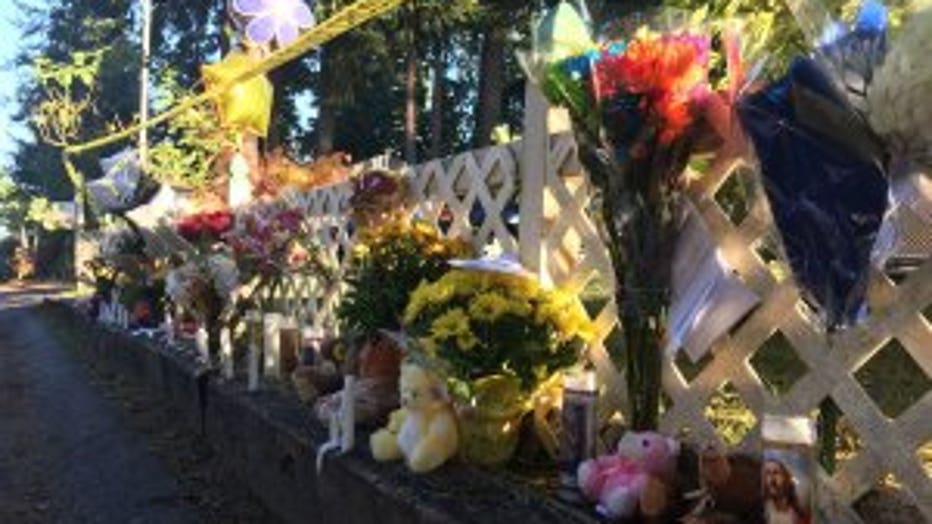 "I think it's great that people are reaching out for him because honestly, he lost everything—he…lost…everything," emphasized Mendenhall solemnly.

Other neighbors say they ran out with hoses trying to help, saying the couple was loving and generous, many times even looking after and feeding other kids that lived on their street.

"She spent every penny of her money just to buy the children stuff, food and clothing and everything, said former co-worker of the female victim, Medy Johnson, who stopped by the house Saturday

"The flames engulfed the whole house. They kept the water going, just to keep the house from catching other houses, other trees on fire," said Mendenhall of the fire crews on scene. "But honestly the whole house was engulfed. There was no way that anybody could get in that house."

Including fire crews Saturday morning, according to the Kitsap County Sheriff's office. The house was so structurally damaged officials had to use a "pulley system" through an upstairs window to remove the bodies of the victims.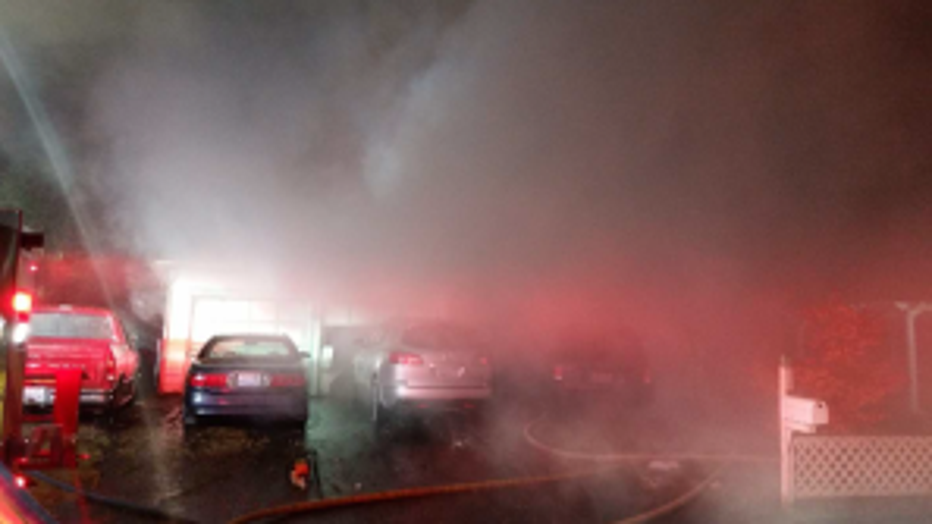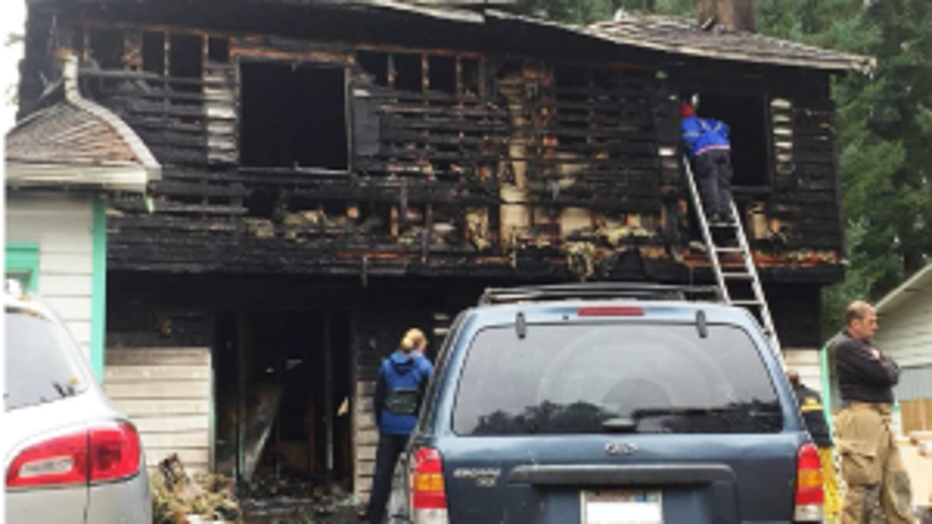 "I don't think he had any time at all," said Mendenhall of the grandfather and lone survivor. "I really don't."

The names of the four killed Saturday morning will be released following a Kitsap County Medical Examiner's autopsy--which is expected Monday.

As of Sunday— neighbors were just trying to remember the lives the family lost.