Murray on State of the City: Fighting income inequality is my top priority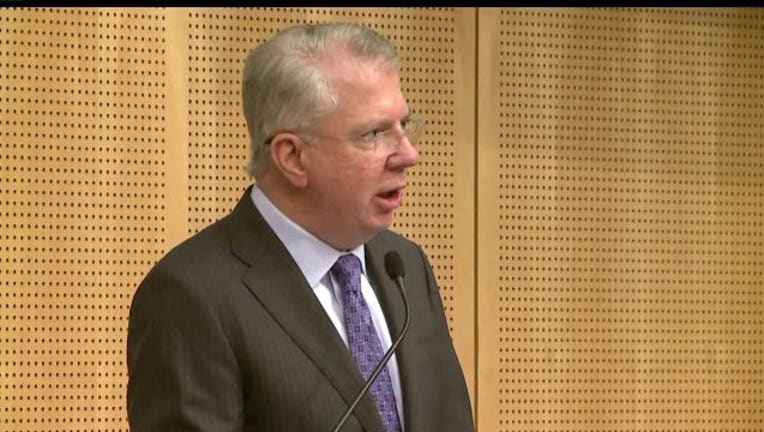 article


SEATTLE -- Seattle Mayor Ed Murray gave his first State of the City Address on Tuesday.  He's been on the job for just six weeks, but he's already set an ambitious agenda, including police reform and transportation upgrades and new funding for parks.

At the outset, the new mayor made it clear that combating income inequality will be his biggest priority.

"As Americans and as residents of Seattle we face the largest income disparity in our history," Murray said.  "What we can do here today on the issue of income inequality is something that we can truly be a leader on for the rest of the nation."

One of Murray's first acts as Mayor was to set up an Income Inequality Task Force.  He has given it an April deadline to come up with a viable plan for a $15 an hour minimum wage.

He'll continue to feel pressure from the newest City Councilwoman Kshama Sawant, a member of the task force, who has led the charge for $15 without exceptions.

"It is critical now for all public officials, including the mayor, to state not just a vague support for $15 an hour, but actually what are we standing for, what is that bill going to look like," Sawant said.

The new mayor also used Tuesday's speech to argue that police reform is finally on track, something he was relentless in criticizing his predecessor about on the campaign trail.

"This is the first time since this has started that we've heard from the Justice Department that Seattle's police force is moving in the right direction," Murray said.

On transportation, the mayor committed to increasing to 75% the number of people who commute to work by something other than a single occupant car.

He called for a Neighborhood Summit later this spring.