More snow hammers Cascades Tuesday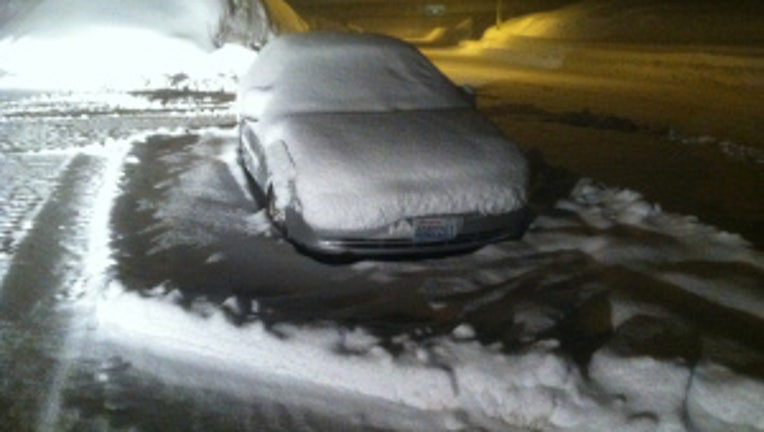 article
SEATTLE -- Another Winter Storm Warning is in effect until 6 a.m. Wednesday morning as snow continues to pound the Cascade Mountains and increase the danger of avalanches in the region.

Forecasters say another 10-20 inches of snow is expected over the next 24 hours.

Wind gusts could reach as high as 40 miles an hour in some locations causing poor visibility for drivers.

Early Tuesday morning, traction tires were required for all drivers and vehicles over 10,000 pounds were forced to use chains on I-90 at Snoqualmie Pass.

At Stevens Pass, WSDOT closed Highway 2 for avalanche control at 4 a.m. and was reopened at 6 a.m.

Officials say motorists should be prepared when driving over the passes. vehicles should have a full tank of gas and be packed with food, water and clothing in case of an emergency.