More May sunshine... but the holiday weekend?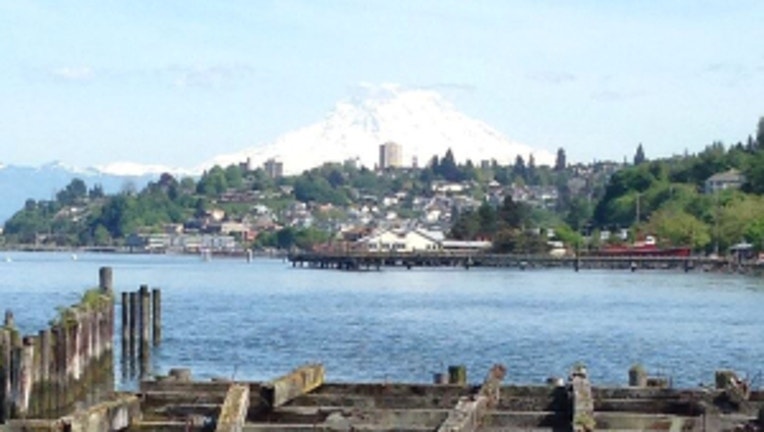 article


SEATTLE -- Are you ready for some amazing weather? That's what we have in store for the next few days here in our region. Great sunshine and warm temps. Things do look to change for the weekend, unfortunately.

TODAY will be mostly sunny with high temps near 70 for Seattle/Puget Sound. Tonight clear skies and overnight lows in the 50s.

TOMORROW looks like a carbon copy of today. More May sunshine.

THURSDAY we start to see changes, with increasing clouds and the chance of rain moving into areas north of Seattle. High temps 70-75.

MEMORIAL DAY WEEKEND has a chance for some rain. FRIDAY looks like the wettest day with rain at times and temperatures in the upper 60s. SATURDAY, SUNDAY and MEMORIAL DAY look to have on/off showers with temps in the mid 60s. Most of those showers will be from Seattle northward towards the border and in the Cascades and Coastal areas. But, I just can't rule out a chance of a shower any day of the upcoming three day weekend.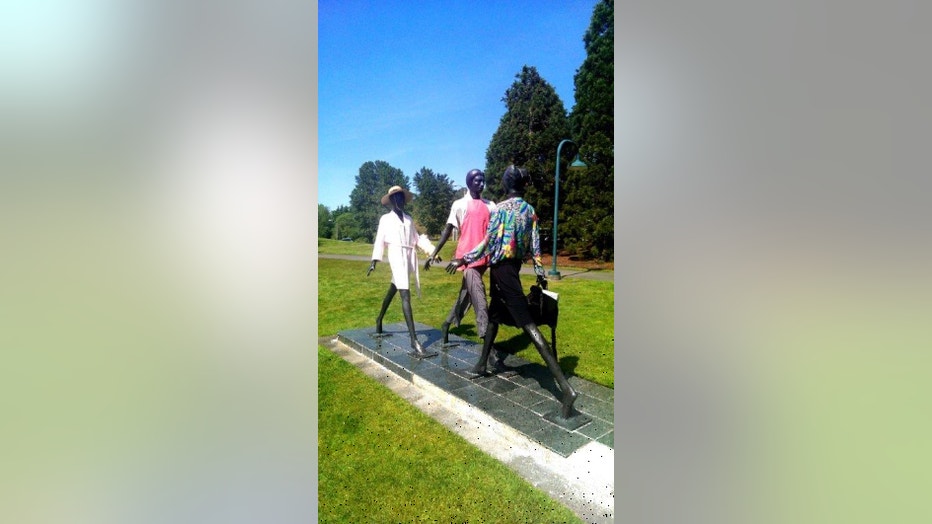 Coulon Park statue on Mother's Day, honoring working moms. Viewer pic from Wendy in Renton.