Missing: Federal Way woman says mom was 'amazing' before she disappeared in Tacoma
TACOMA -- Tiffany Sylvester remembers the good things about her mom.

She was giving, Tiffany says. An amazing dancer. And she taught her three children well.

"Everything about me is from her," Tiffany said.

But a little before Tiffany's mom Debra Honey disappeared in 2002, she noticed a slide.

"I knew she was using, and I knew I needed to do something to get Jasmine and Jordan out of the situation," Tiffany said.

Tiffany, then 17, says her mother was barely 80 pounds when Tiffany took her two younger siblings out of her mom's care. She says if she knew then it was the last time Tiffany would see her mom, she would have acted different.

"The last thing I said to her was horrible," Tiffany says. "I said, 'You're never going to see these kids again. and you're an addict.'"


From daughter to mother

Debra was a prostitute who frequented the Puyallup Avenue corridor, Tacoma Police Detective Lindsey Wade says.

Little is known about what happened to her.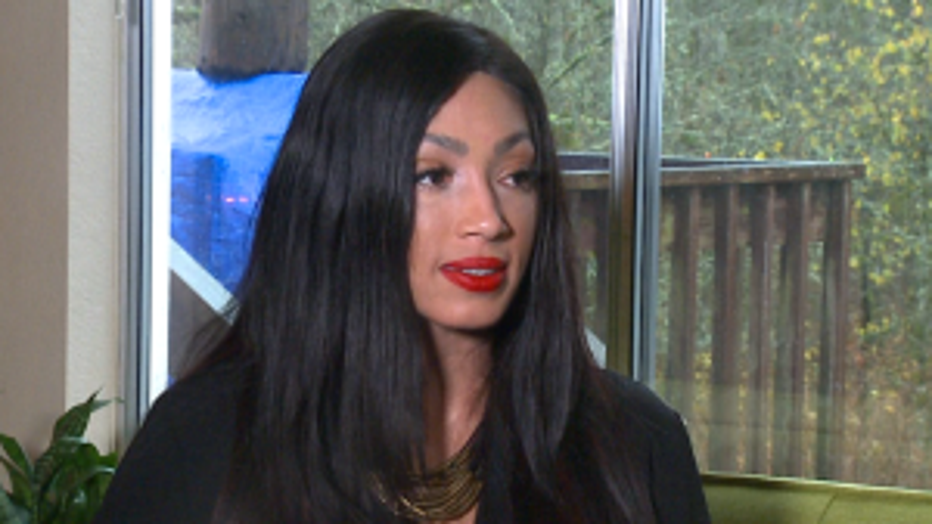 Tiffany Sylvester, Debra's daughter.


"We don't know if she got into a vehicle with an unknown subject or may have hooked up with an unknown acquaintance," Det. Wade said. "We just don't know."

Wade says whatever happened to her, it isn't good.

"Something bad happened to these women," Wade says.

Tiffany, Debra's daughter, looked after her two younger sibling once her mother disappeared. A kid herself, Tiffany says the care she gave was unparalleled.



"I've raised these children," Tiffany says. "I've totally given up hope."

Still, Wade and other police hope to learn what happened to Debra for closure. There are still people out there who know something, and can help bring closure to Tiffany and her siblings.

"I would love to find them and I think that would be amazing," Det. Wade said. "I would love to be able to call some of these family members up and tell them that we've come to a resolution and hopefully we've been able to solve the mystery and find out what happened to their loved one."


Debra is considered a missing or kidnapped person with evidence of foul play. She was born on March. 30, 1961. She is 5'7", and weighed 97 pounds at the time of her disappearance. She was last seen at 3565 East K Street.

If you have any information that can help locate her, call Tacoma Police or the Washington State Patrol's Missing and Unidentified Persons Unit at 1-800-543-5678 or email them at  MUPU@WSP.WA.GOV