Man tries to abduct woman running around Green Lake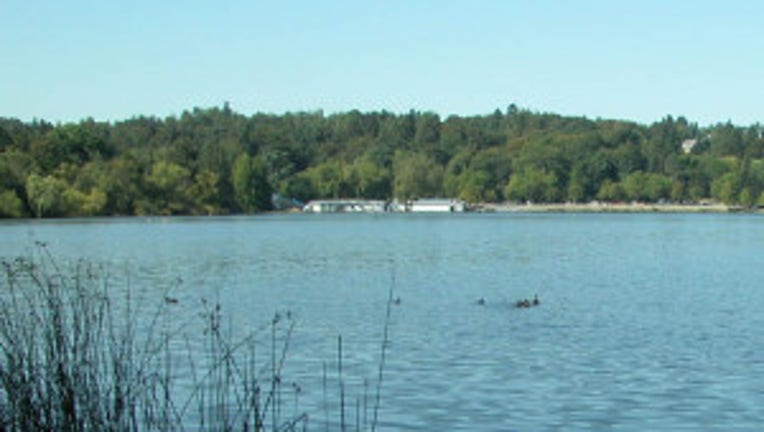 article
SEATTLE -- A man attacked a woman jogging around Green Lake and tried to pull her into the bushes early Monday morning, Seattle police reported.

The woman was running around the outer jogging path at 6:20 a.m. when an unknown man grabbed her near Wallingford Avenue North and Green Lake Drive North and tried to pull her into the bushes. Police said the woman was able to fight off the attacker and run northbound.

According to police, a bicyclist in the area saw the suspect running and attempted to follow him, the the bicyclist lost sight and gave up chase.

The woman called 911, but police said there was an unfortunate 15-minute delay from the time of the attack to when it was reported. Officers contacted the victim but were not able to locate the suspect. The victim was shaken up, but declined medical attention.

The suspect is described as a white male in his 20s, 5'7" to 5'8" tall with a medium build and short brown hair. He was wearing a dark hooded sweatshirt and jacket with dark pants. Anyone with information on the attack is asked to call 911.

This is the second reported attempted abduction in North Seattle in 24 hours. Late Sunday night, a woman was reportedly attacked in the 85000 block of Fremont Avenue North by a man wearing a dark mask and driving a white van. Luckily, she also escaped after being thrown into his van.

It is unknown if the attacks were related.