Man shot while crossing north Seattle street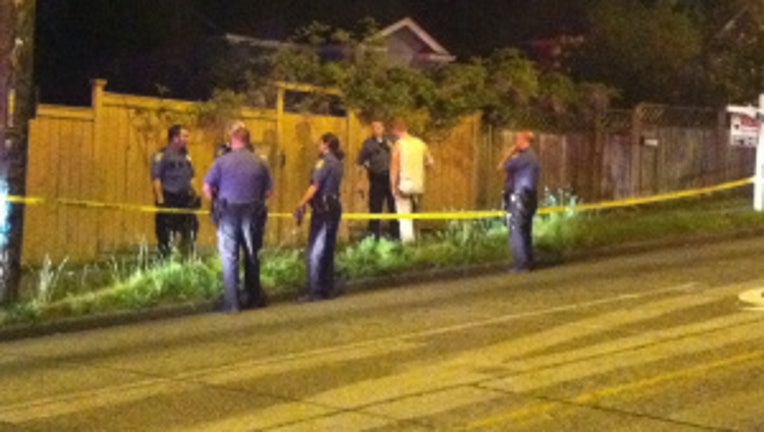 SEATTLE - A man crossing the street in the normally tranquil area of Greenlake Monday morning was shot in a drive-by shooting.

Around 1:30 a.m., two brothers were crossing Aurora Ave. N. at N. 80th St. when a vehicle with multiple occupants drove up, police said. The vehicle stopped and the occupants got into a verbal fight with the brothers. The vehicle allegedly circled back around and a passenger fired shots at the brothers, hitting one of them.

The vehicle fled the scene, and police say the other brother was too intoxicated to provide a usable suspect description.

The victim was taken to Harborview Medical Center with serious injuries.

Anyone with information about this incident is asked to call 911.