Police: Tacoma man won't face charges in shooting of car burglar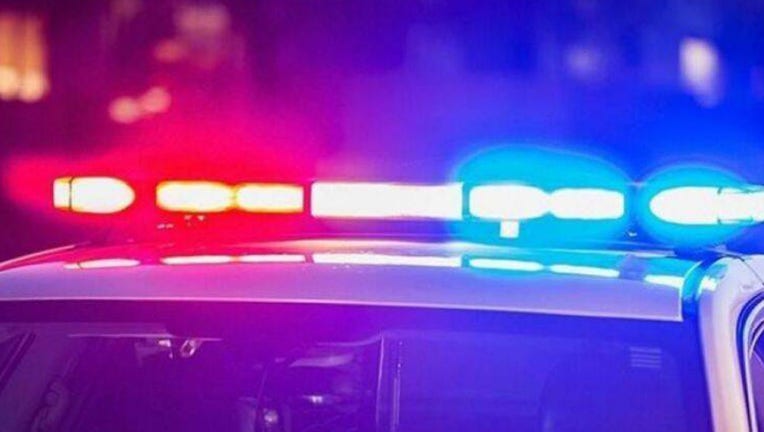 TACOMA, Wash. - A Tacoma man will not face charges after shooting someone he says broke into his car on Sunday, Pierce County Sheriff's deputies said. 
The incident occurred just after 11 p.m., when Tacoma police responded to a shooting in the 2500 block of South G. Street. At the scene, the man suspected of firing the shot said someone was breaking into his car, then they got into a fight and he shot the man.
The man who shot the suspected car prowler identified himself to police at the scene. 
The shooter was initially booked into Pierce County Jail on first-degree assault charges. However, the Pierce County Sheriff's Office later said they will not file charges. 
In an email to Q13 News, the Pierce County Sheriff's Office said the reasoning for not filing charges was that, "all indications are that the person whose car was prowled acted in self-defense after being advanced on by the other party, who was holding an object to use as a weapon." 
Under a Washington statute, use of force is lawful in certain circumstances.
In one portion of the statute, it reads that the use, attempt, or offer to use force upon or toward the person of another is not unlawful in the following cases:
 "Whenever used by a party about to be injured, or by another lawfully aiding him or her, in preventing or attempting to prevent an offense against his or her person, or a malicious trespass, or other malicious interference with real or personal property lawfully in his or her possession, in case the force is not more than is necessary." 
The 40-year-old shooting victim was sent to the hospital where he was reported to be in critical but stable condition. 
Stay connected with Q13 News on all platforms:
DOWNLOAD: Q13 News and Weather Apps
WATCH: Q13 News Live 
SUBSCRIBE: Q13 FOX on YouTube