Man hit over the head, robbed at gunpoint in Capitol Hill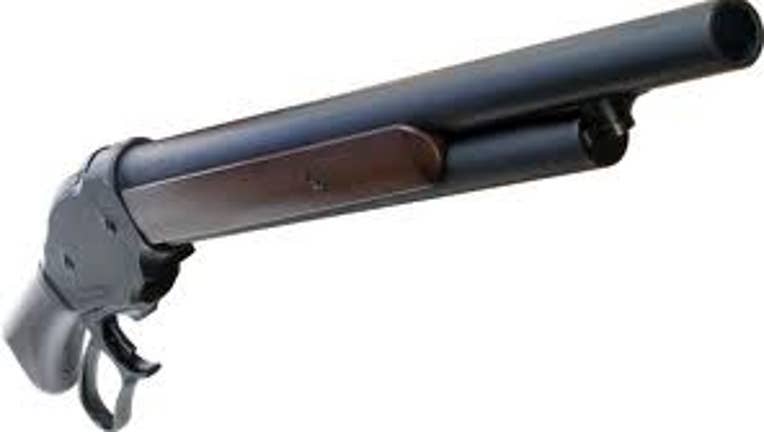 SEATTLE -- A man was hit over the head with a "blunt object" and robbed at gunpoint early Sunday morning in the Capitol Hill neighborhood of Seattle, Seattle Police said.

The victim was walking with headphones in around 2:30 a.m. in the 2200 block of E. Olive Street when he was suddenly struck on the head from behind. He fell over and turned around. Two suspects stood over him, with one pointing a shotgun in his face, police said. The suspect struck the victim several times in the face with the gun and robbed the victim's cell phone and wallet.

Police arrived on the scene but were unable to locate the suspects. The victim was given medical attention and needed stitches to the back of his head and under his eye, police said.

The suspects are described as black males in their late teens to early 20s, 5'9" to 6'0" tall and average build. One suspect was wearing a grey hooded sweatshirt and the second suspect wore a dark hooded sweatshirt. Both had hoods over their heads during the incident.

Anyone with information about the suspects' whereabouts is asked to call 911.