Man found floating in sewer water at treatment plant rescued by Firefighters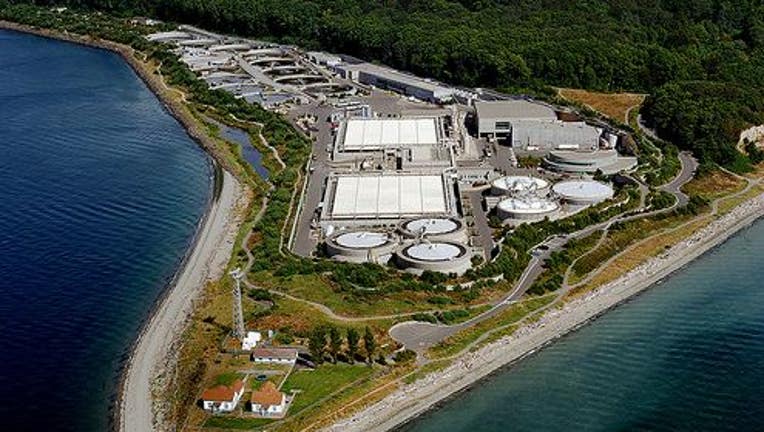 SEATTLE -- A 23-year-old man was rescued from the wastewater at the West Point Treatment Plant near Discovery Park Thursday night and was taken to Harborview Medical Center to be checked out as a precaution, the Seattle Fire Department said.

The department said he fell into the water, but didn't say how.  The department later tweeted a photo of a grate at the plant (below) that had to be removed to rescue the man.

A firefighter said the man was injured and reported he had not ingested any water, but he was taken to the hospital anyway.

He apparently was with a woman, who was found on the nearby beach uninjured.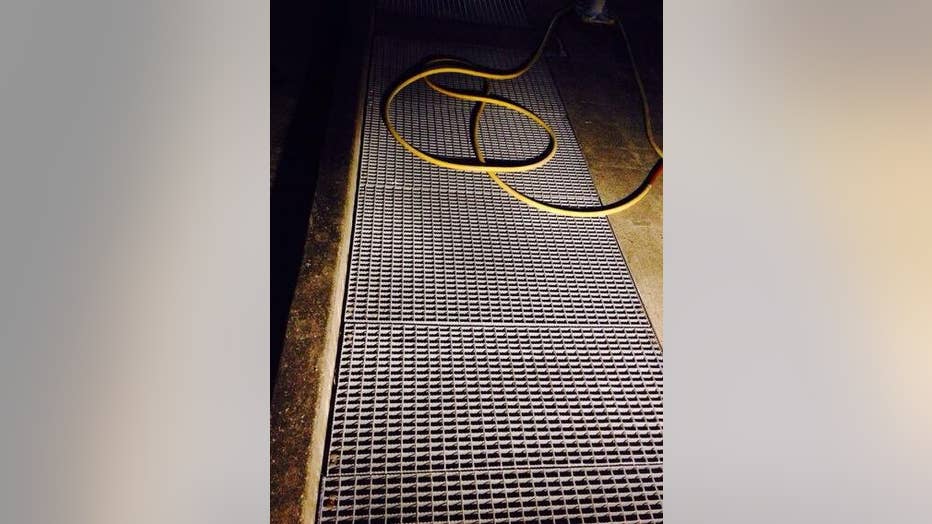 Workers rescued the man from beneath this grate at the water treatment plant. (Photo: Seattle Fire Dept.)