Man dies in rural Whatcom County fire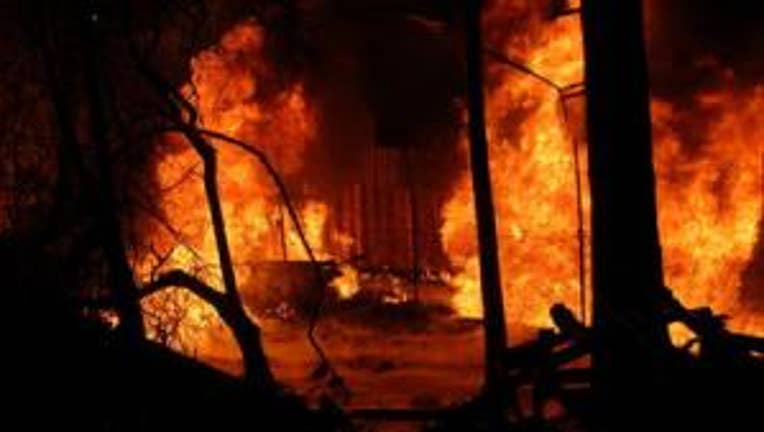 LYNDEN, Wash. -- A Whatcom County man was found dead after his home was burned by fire late Saturday night south of Lynden, Wash., the Bellingham Herald reported.

According to the Herald, the 72-year-old man died in the fire at 1395 Willeys Lake Road. When firefighters arrived, they found the first floor had collapsed into the basement. Crews were unable to enter the building until the fire was out, officials said.

About 25 firefighters worked through the night to put out the blaze, police said.

The man's name has not yet been released, but his relatives have been notified of his death.

Fire investigators said the fire started with an electrical problem in the home. It did not seem suspicious.