Man convicted of assault in Montesano courthouse stabbing, shooting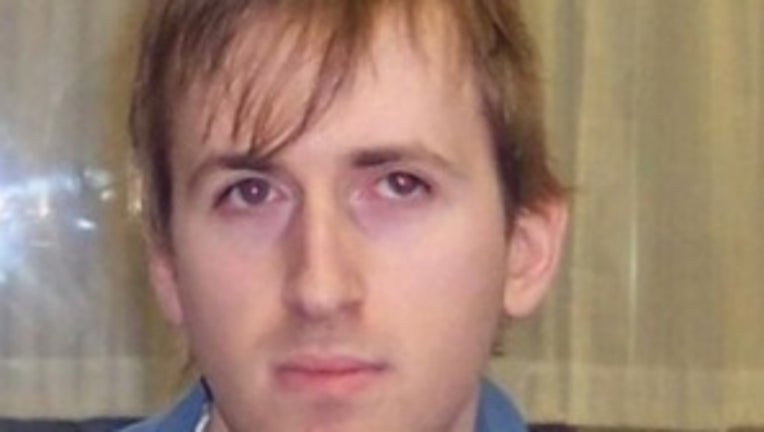 CHEHALIS -- A jury on Wednesday acquitted Steven Daniel Kravetz of attempted murder when he shot corrections officer Polly Davin at the Grays Harbor County Courthouse in Montesano last year.

But, The Daily World website reported, the Lewis County jury found Kravetz guilty of first-degree assault against Davin, disarming a law enforcement officer, and second-degree assault against Judge David Edwards, who was stabbed in the neck when he came to Davin's aid.

Kravetz, who his defense attorney said has mental health issues, will stay in the Lewis County Jail until sentencing next month. An exact date has not been set.

Prosecutors said Kravetz has a history of violence, including a domestic violence arrest for allegedly hitting his mother. But his reason for going to the courthouse in March 2012 was still unknown.

County Undersheriff Rick Scott said Kravetz had identified himself as Michael Thomas upon his arrival at the courthouse that day.

Initially, Kravetz was seen on the second floor and was believed to be acting suspiciously, but when Davin arrived to talk to him, he was on the first floor.

Kravetz allegedly attacked Davin, and Edwards intervened. Scott said that when Edwards came to Davin's aid, he was stabbed in the neck, apparently with a small knife or scissors. Kravetz then struggled with Davin, grabbed her gun and shot her in the shoulder while she was on the ground. He then fled.

Kravetz later surrendered.