Man charged with leaving kids, 3 and 5, alone in squalor
LAKEWOOD -- A Pierce County man was charged with abusing his two young children Thursday after police found them alone in his apartment, surrounded by trash and left with nothing to eat, the Pierce County Prosecutor's Office said.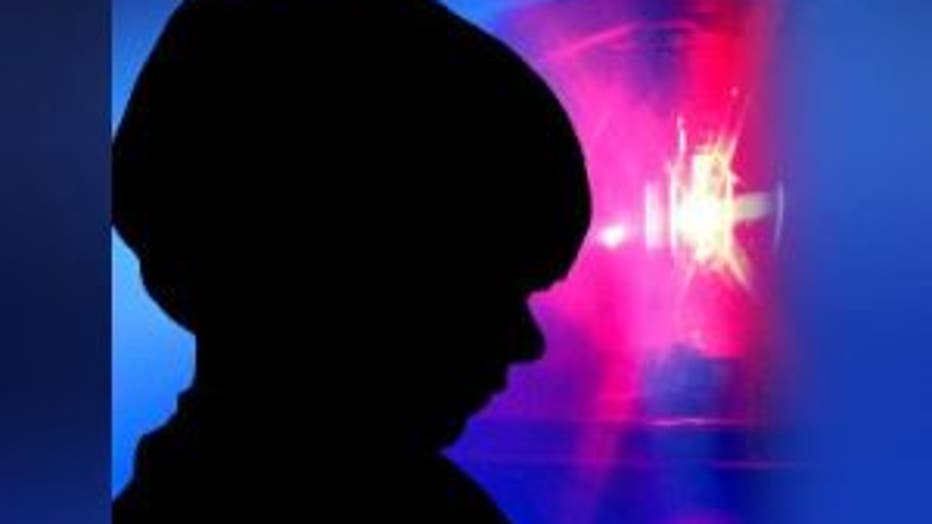 Police were dispatched on Nov. 6 to Quintin Dublin's home in the 5000 block of 82nd Avenue Southwest after receiving calls that a girl and a boy, ages 5 and 3, were left alone in the apartment while their father went to work.

According to the prosecutor's office, police knocked on the door and the 5-year-old girl opened, wearing only a soiled diaper. She allegedly told police her dad was at work. Police quickly noticed dirty diapers lining the ground, and trash on every counter, police said. They said the young boy wasn't wearing any clothing and both children were ridden with lice.

When asked if they had anything to eat, the children said they had cereal the day before. Police asked where their mother was, and the young girl allegedly told them she lived a "long ways away."

The children were driven to the police station and fed. Police interviewed Dublin at his job at Joint-Base Lewis McChord. Dublin allegedly said he had pulled the children out of day-care the week before, and was looking for a sitter. He allegedly admitted to leaving the kids alone.

Dublin was arrested and charged with second-degree abandonment of a dependent, second-degree criminal mistreatment and reckless endangerment in Pierce County Superior Court. He is in Pierce County Jail, and the children were placed in child protective services.