Man breaks new Mt. Rainier speed climb record
SEATTLE -- A Seattle man set a new Mt. Rainier speed climb record this week.

Uli Steidl posted to his Facebook page on Tuesday-- and said he climbed the mountain, and back down, all in 4:24:30. He said the old record set in 2008 was 4:40:59.




We asked Uli if there were official records. He said there is no entity that keeps tracks of these kind of records--but a GPS did track his time. There were also other climbers who saw him and can vouch for him.




Check out these stats recorded by his Garmin GPS: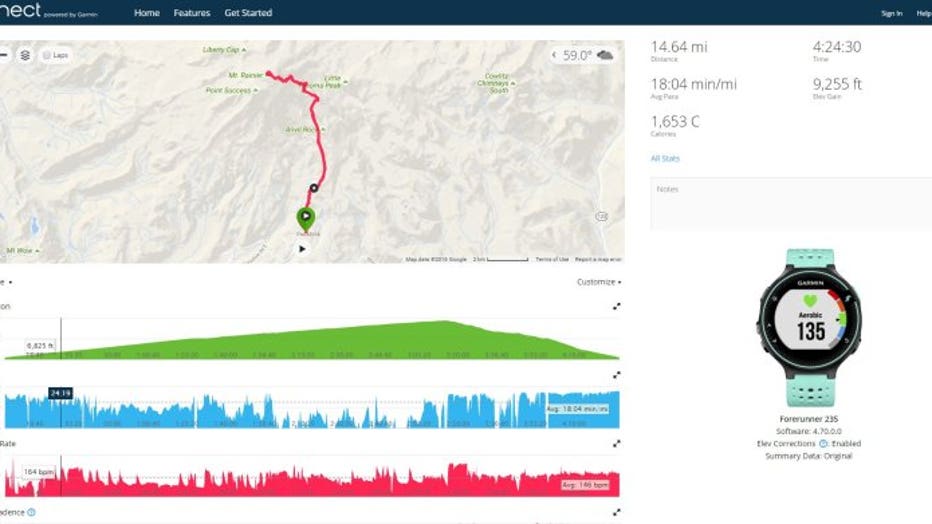 He even took out a few seconds to take some pictures at the top.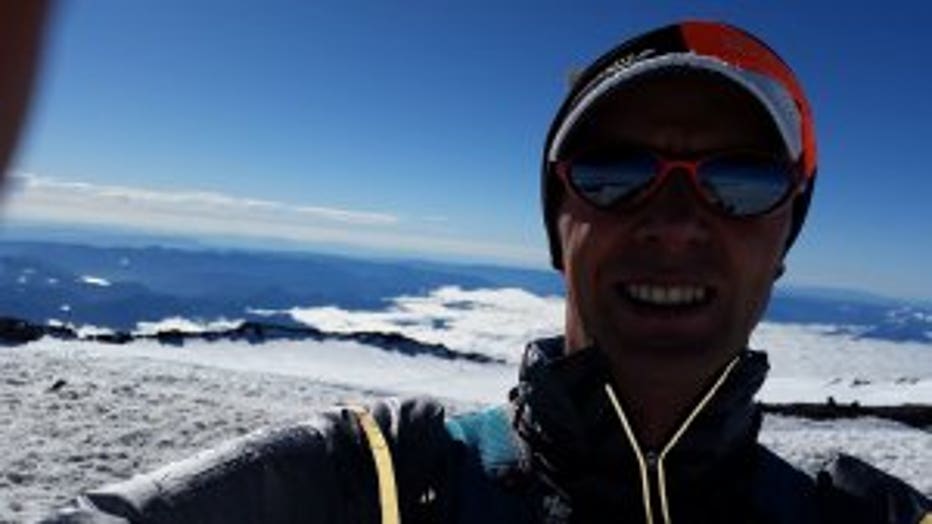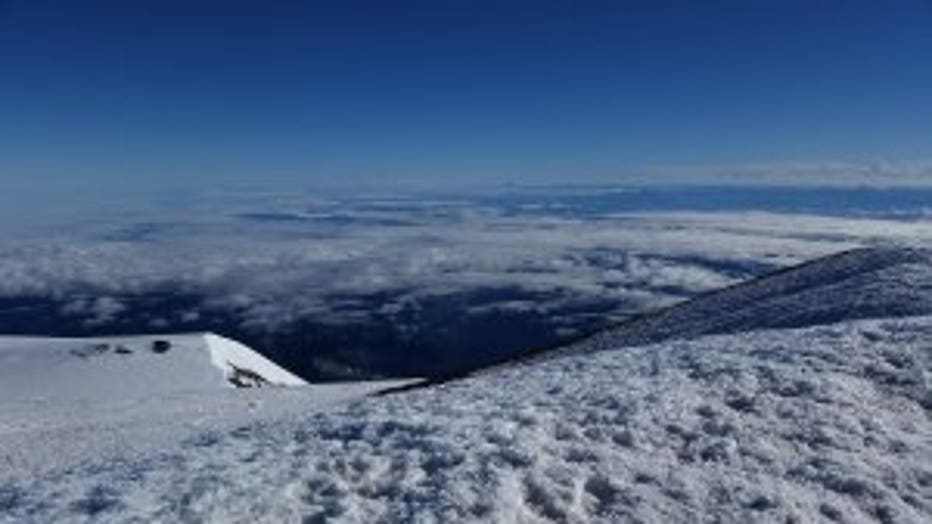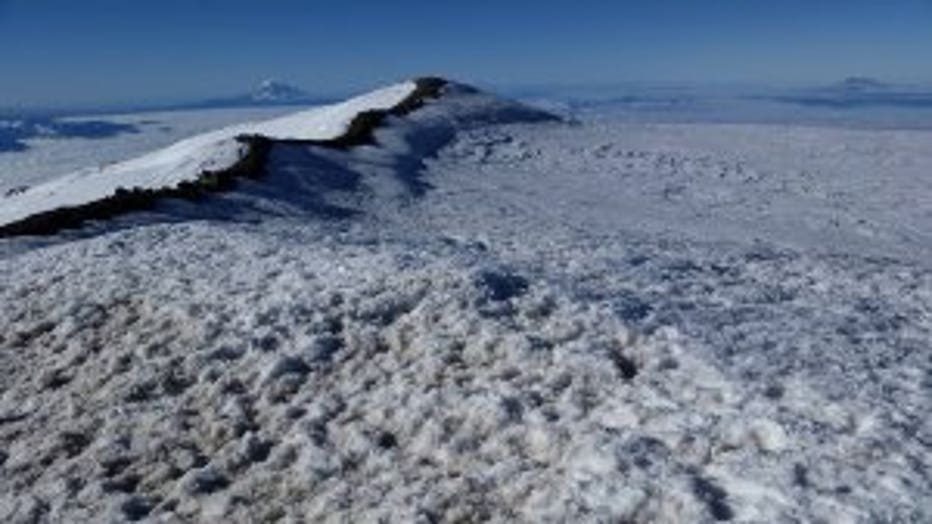 Uli does want to warn others that this is a mountaineering route-- and that it is necessary  to obtain a solo climbing permit from the national park before attempting this climb. He doesn't want others to get themselves in danger.

Congratulations to Uli!