Man accused of double murder in Seattle arrested in New Jersey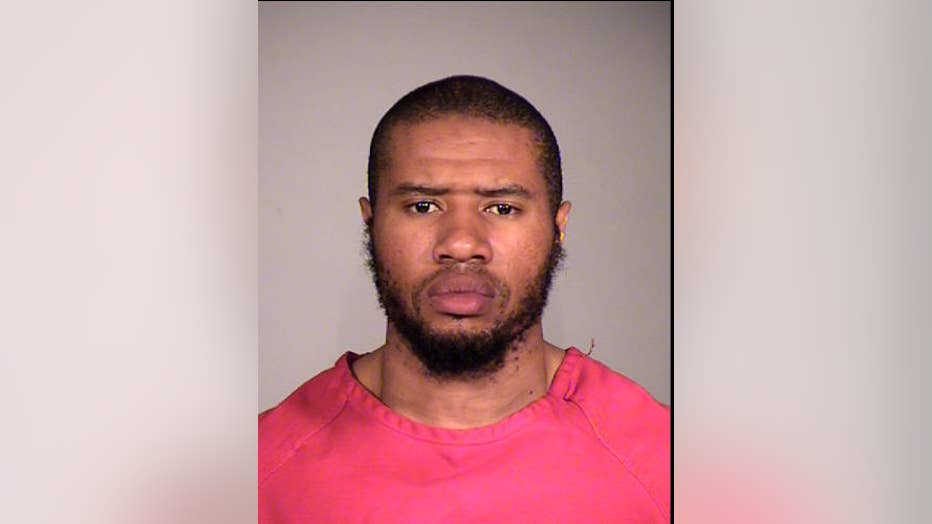 SEATTLE -- Ali Muhammad Brown, suspected of the June 1 double murder in Seattle's Central District, was arrested in West Orange, N.J., on Friday.

The West Orange Police Department said officers arrested Brown in the area of the 200 block of Mt. Pleasant Avenue without incident. He was booked at the Homicide Task Force for two open murder warrants from a June 1 double murder in Seattle and an arrest warrant for a carjacking in Point Pleasant, N.J., on June 29.

Brown will be housed at the Essex County Correctional Center and turned over to the U.S. Marshals Service, the department said.

Brown, who is originally from the East Orange, N.J., area but who has lived in Burien, Kent and Federal Way, is accused of gunning down 27-year-old Ahmed Said and 23-year-old Dwone Anderson-Young at 29th and King Street in Seattle on June 1.

Police say the men may have been targeted because they are gay.

Seattle police investigators believe Brown, 30, used Grindr -- an app that enables gay men to use their cellphone's GPS locator to meet other gays in the area -- and met up with Said and Anderson-Young after they left R Place, a popular gay bar on Capitol Hill, on the night of May 31.

Police say Brown, Said and Anderson-Young drove to Anderson-Young's house in the Leschi neighborhood, where, they say, Brown shot to death the two men and then stole Said's car. The vehicle was later found abandoned in south Seattle.

In the charging documents, police said they linked Brown to the slayings after finding his fingerprints and three spent 9mm shell casings inside Said's car.

No motive for the killings was listed in the charging documents.

Detectives say Said was shot multiple times in the face at close range and also in the back, as was Anderson-Young. There was no evidence of a struggle, the victims were not armed, and there`s no evidence it was motivated by robbery, drugs or any other crime.