Machinists withdraw support for Rep. Larsen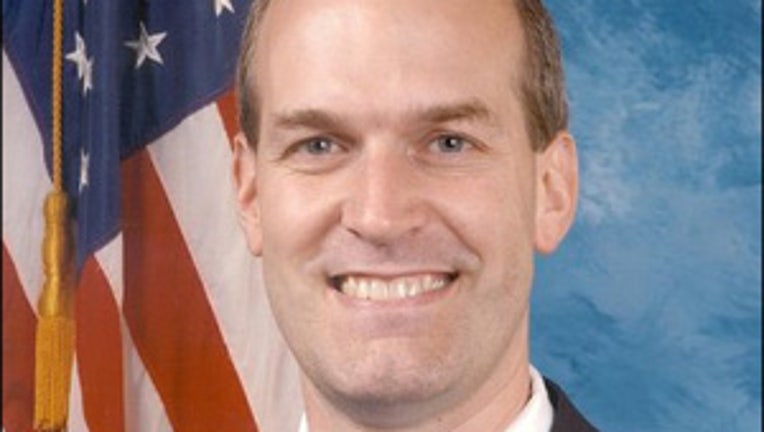 SEATTLE -- The Washington Machinists Council will no longer endorse U.S. Rep. Rick Larsen, D-Wash., in large part for his role in calling for this month's Boeing contract vote.

Council president Dan Morgan released a statement Monday outlining the reason why the union was pulling support for Larsen, who is in a re-election year.

"By pressing for a vote, Larsen helped Boeing strip away pensions and health care benefits," Morgan said in a statement. "While we don't expect the Congressman to side with us, Boeing doesn't need Larsen's help to drive down wages and benefits for working families."

In early Dec., Larsen urged the Machinists to allow a vote their union members to vote on Boeing's second contract offer. Machinists narrowly approved that contract, which replaced the union's pension with a 401k  retirement plan, by a narrow margin on Jan. 3.

Morgan cited Larsen's role in pushing for the Jan. 3 vote as the main reason the Machinists Council would no longer support Larsen.

"The Machinists Union has had a good working relationship with Representative Larsen, but we cannot endorse a candidate who interferes with our collective bargaining processes," Morgan said.