Lynch to resolve DUI case; Hawks won't put franchise tag on Bennett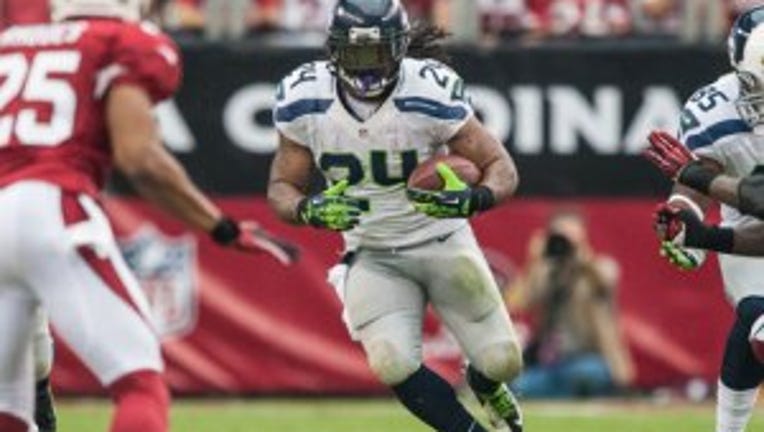 article
SEATTLE -- Seahawks running back Marshawn Lynch has agreed to plead guilty Friday to a lesser charge of reckless driving to resolve his pending DUI case in California, ESPN.com reported Thursday.

Lynch will receive two years of probation as part of the plea bargain, along with a fine that will be determined by the judge, ESPN said, citing his attorney, Ivan Golde.

Lynch, 27, was arrested July 14, 2012, after an officer allegedly observed him driving north on Interstate 880 in Oakland weaving in and out of lanes in a Ford van.  Golde told ESPN that Lynch recorded a .08 blood-alcohol level on the field sobriety test, the lowest level that is above the legal limit in California.

Golde also believes that pleading to the lesser charge will enable Lynch to avoid any penalties from the NFL.

"I can't speak for the commissioner ,'' Golde told ESPN, "but my feeling is Marshawn is OK and will avoid a suspension."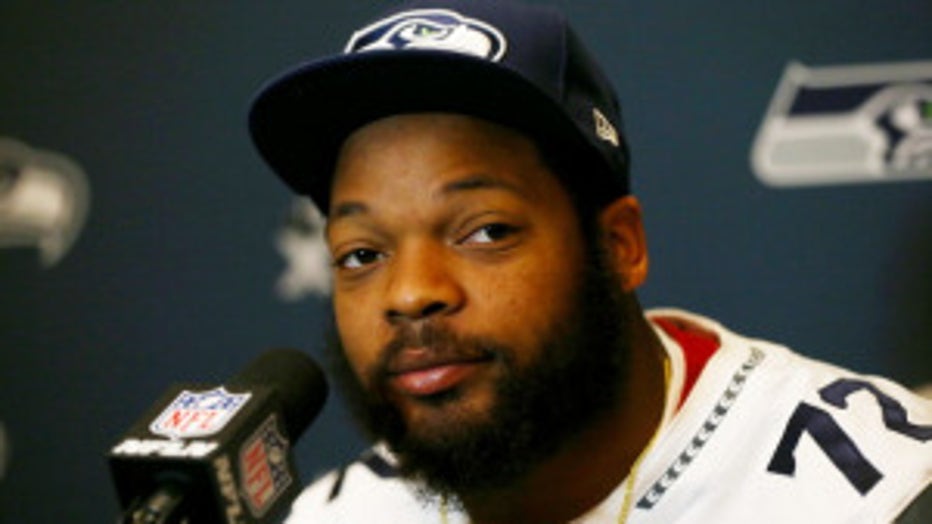 Meanwhile, Seahawks general manager John Schneider said at the NFL Combine in Indianapolis Thursday that the club will not use the franchise tag on pass-rushing defensive end Michael Bennett, who is to become a free agent if he is not re-signed.

"I don't anticipate that, no," Schneider said of the franchise tag possibility at a news conference.

Schneider also said that bringing back wide receiver Golden Tate, also due to become a free agent, is "a big priority."

"Golden knows where we stand," Schneider said. "He knows how much we love him."