Location needed of thieves caught red handed by victim using her stolen credit card in SeaTac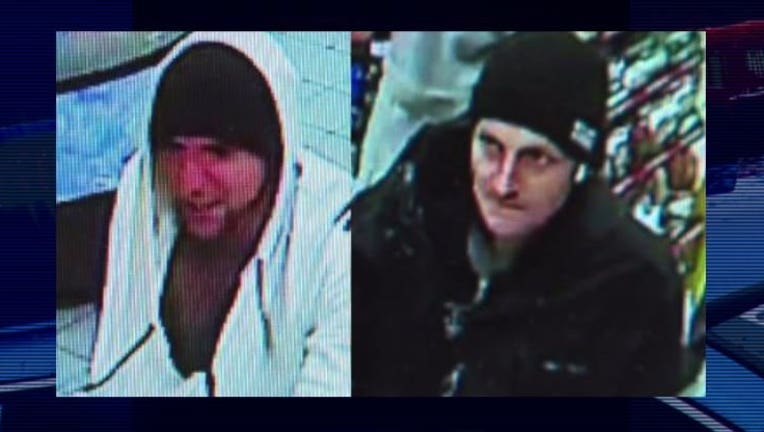 SEATAC, Wash. - King County Sheriff's detectives say they believe they have identified the suspects seen on camera last October trying to use Terri Jones' stolen credit cards in SeaTac but they have not been located.  They are asking for the public to call 911 if they spot either of them.    Their names cannot be released until they are formally charged with a crime per our policy and that can't happen until they are located.

Jones lost her wallet in a Chevron parking lot in SeaTac and then got an alert that her debit card was being used inside the store.

"When I walked in the store, they had 'Oh, I'm caught' faces," Jones said.




At the time, she was walking from the light rail stop to the gas station at S. 200th and International Blvd.

While she was retracing her steps, she got an alert on her phone that somebody was trying to purchase merchandise inside the Chevron. Jones says she entered the store and confronted the only two customers in the store.

She says she spotted her brown wallet with red down the middle in the front pocket of his white Michael Kors hoody and asked him to give it back. When he didn't, Jones says she grabbed him by his collar and started yelling at him.

"I cussed him out," she said.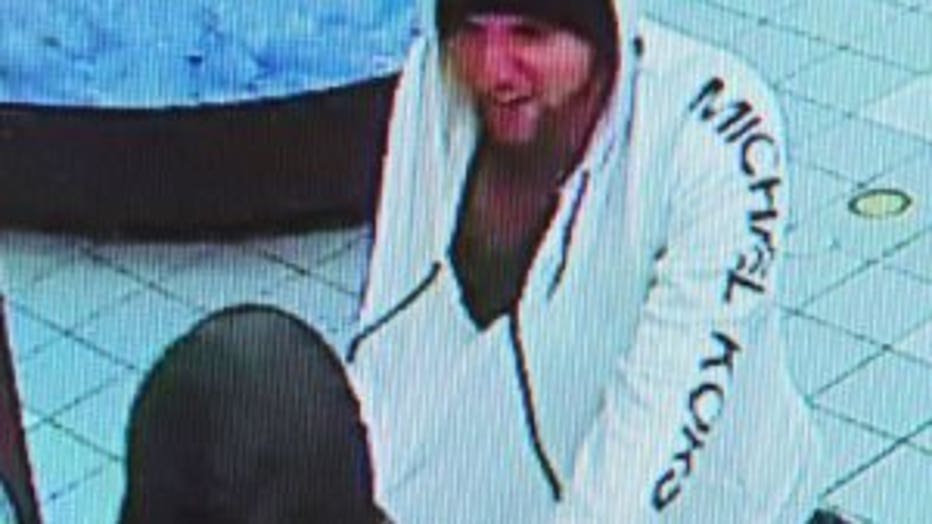 The second suspect wearing all black immediately exited the store as Jones tussled with the suspect.

"He was trying to get out the door the whole time. He was like, 'let me go, let me go'," Jones said.

During the struggle she was hit in the eye, which is still sore.

Jones recently moved into a new apartment but she was homeless at the time and doing her best to take care of her 16-year-old son.  Her whole life was in that wallet, including her ID, the last $20 to her name and her Electronic Benefits Card.

"We use that card to eat, to buy clothes. I use that card for my son,"  Jones said.

She knows now that she should have called 911 but she just reacted in the heat of the moment when she saw her wallet.

"I would never suggest anybody confront any type of suspect in any type of crime. You just don't know what that person is capable of and you don't know what type of weapon they have," said King County Sgt. Ryan Abbott.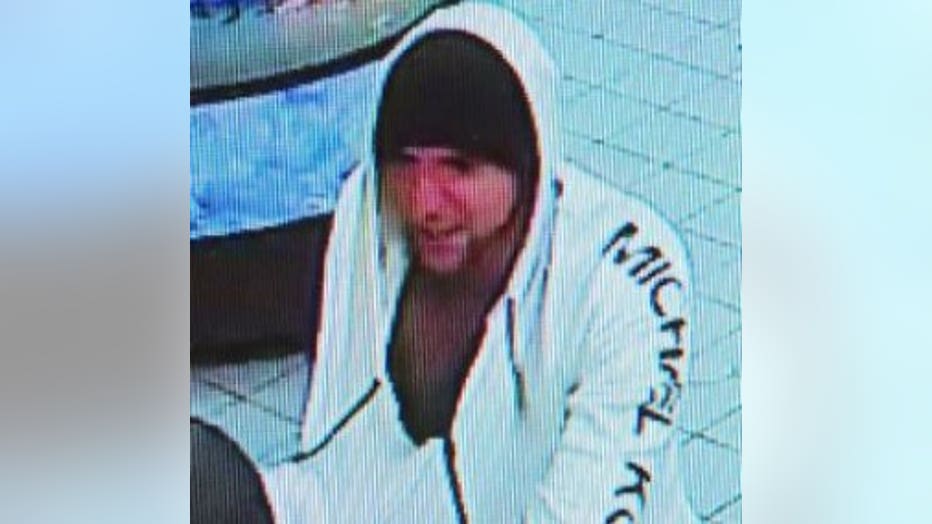 Detectives are trying to locate the two suspects who could be charged with credit card fraud.

"If they just found a wallet on the ground, they could have turned it in, but instead they took that extra step in actually using her card to attempt to purchase multiple items for themselves. If they're willing to do it to this person, they're gonna do it again to somebody else," said Sgt. Abbott.  The suspects ran off toward Angle Lake.

Jones is lucky she wasn't seriously hurt.

It's not much, but I gave her $100 to replace the funds that were stolen. What she really needs to feel safe and resume her career as a chef is housing for her and her son.  If you would like to donate to help her, you can email her at jterri457@gmail.com.

"I do have a Section 8 voucher. My rental history is not that great, but if you take a Section 8 voucher and you have a 2 bedroom. My voucher is like $1400 a month, me and my son could use anything at this point," said Jones.   The voucher is good for King County only.

She also wants both of the suspects caught.

"I hate a thief, hate a thief," she said.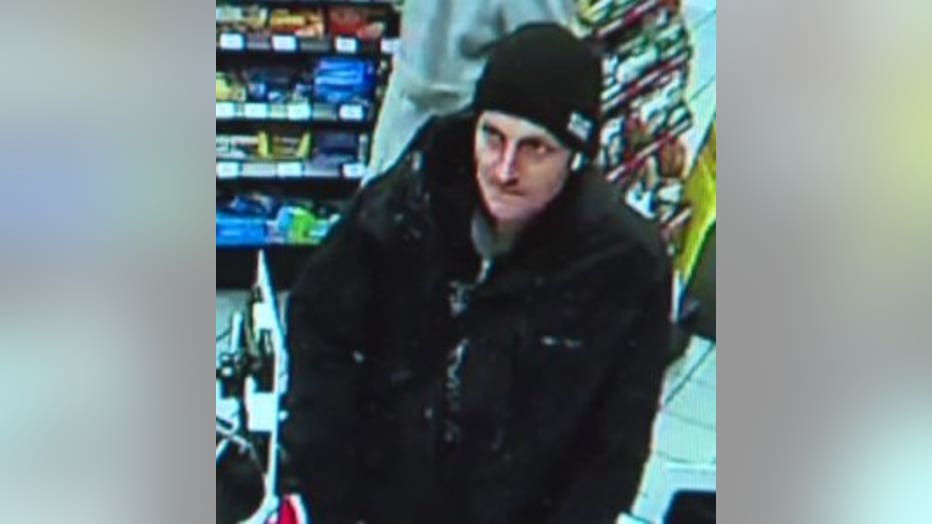 Crime Stoppers of Puget Sound is offering a cash reward of up to $1,000 to anyone who can identify either of the suspects. You will remain anonymous.

Call 1-800-222-TIPS or use the P3Tips App on your phone to submit their location. You can also go to www.P3Tips.com.

For now, Jones is trying to stay positive.

"You know what, David? The Lord has something for me. That's all I can say," she said.