Little town of Sultan looks to put new life into peeling, fading mural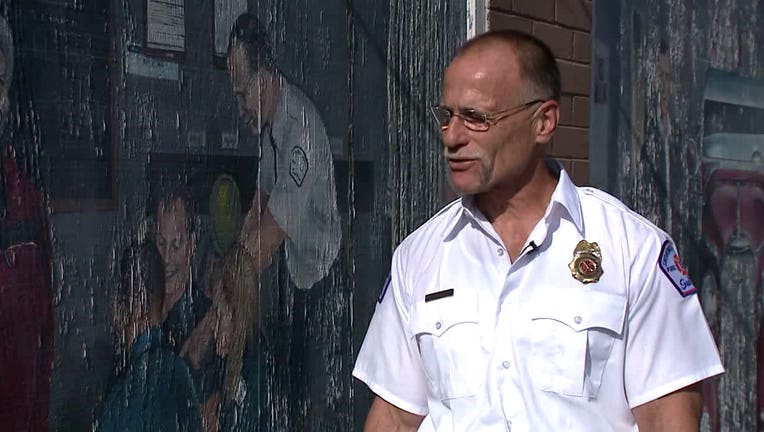 SULTAN, Wash. -- A small community is hoping to hang on to old memories by renewing them. But it's going to take more than just a fresh coat of paint.

You can feel the history in Sultan -- and you can see it, too. Images of its history are all over town. But as time passes, it's taking a toll on the murals.




In fact, the focal point of town has become more of an eyesore.

David Hose, who created the piece in 2007, is one of many hoping to restore the mural that spans the entire back side of the post office, which use to be the fire department.

Most of the faces on the mural are based on real people, like Chief Merlin Halverson.

The chief blames the hot, dry weather for the fading mural.

The Sky Valley Arts Council is hoping to raise about $6,000 to restore the mural, using photos taken soon after the paint dried more than seven years ago.

So far they've raised $500 -- a long way to go for a tiny town.

Neighbors are hopeful they can make it happen, though.

They're also hoping to put a special laminate over the new mural to make it vandal resistant.

For more information on how you can help the project, just go to the Sky Valley Arts Council website by clicking here.

Or you can mail donations to the Sky Valley Arts Council at P.O. Box 18, Sultan, WA 98294