KOMO journalists killed in crash remembered as 'family'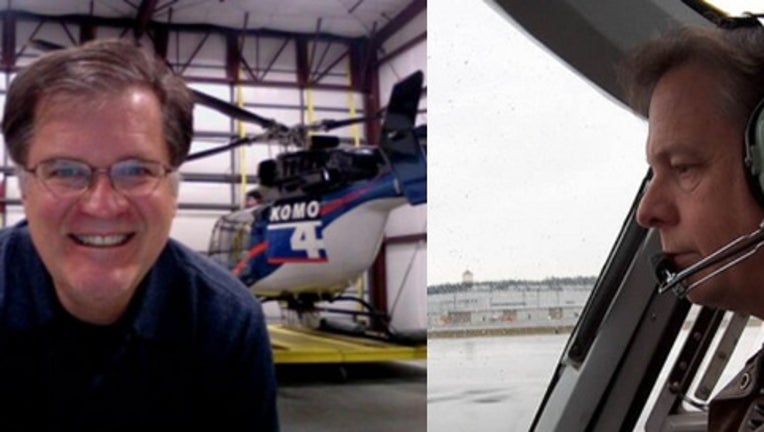 article


SEATTLE – The two men killed when a news helicopter crashed near the Space Needle Tuesday morning are being remembered as skilled, hardworking journalists and strong family men.

KOMO 4 News identified photojournalist Bill Strothman and helicopter pilot Gary Pfitzner as the two men killed in the crash.

News Director Holly Gauntt called the tragic loss a blow to the newsroom.

"We consider them family," Gauntt told staff.

Strothman started at KOMO4 in October 1979.  He retired from full-time work at the news station in January 2008, but continued to freelance occasionally as a photographer in the KOMO helicopter AIR4.  Strothman earned multiple Emmy awards for his work.

The Strothman family issued a statement which read, in part, "Bill was a great man, a kind soul, a devoted husband, a loving father and brother."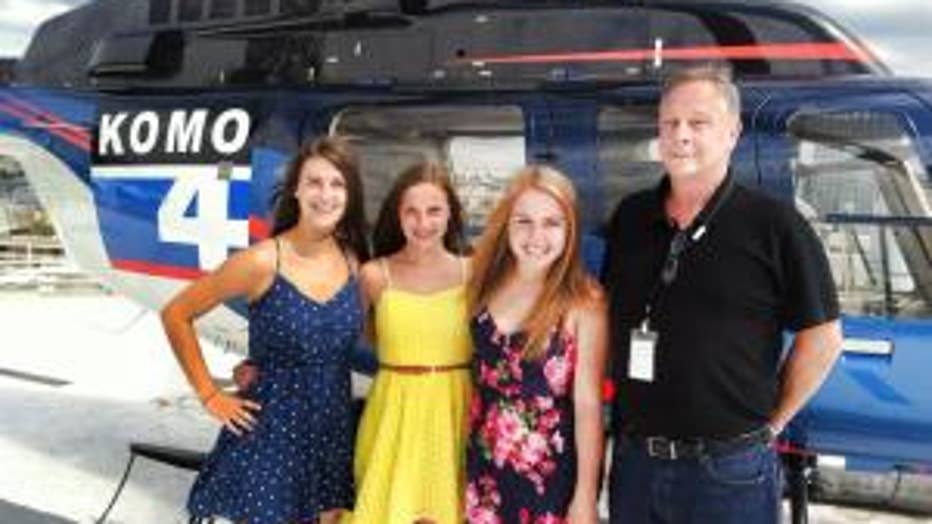 Gary Pfitzner poses with AIR4 fans on the KOMO4 helipad


Pfitzner was a longtime local helicopter pilot who lived in Issaquah.  He had flown news helicopters for several Seattle-area stations, including KOMO and KIRO.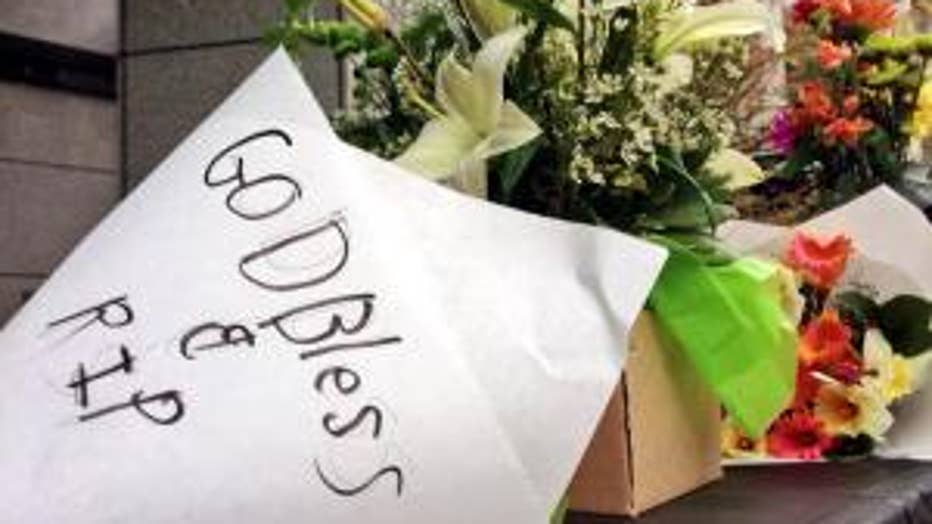 He was one of seven siblings.  His brother Mark released a statement to the media saying Gary took care of his brothers and sisters.

"He loved to fly," said Mark. "He loved to scuba and skydive. He loved adventure and travel."

Strothman is survived by his wife, Nora, a daughter and his son, Dan, who is also a photojournalist at KOMO 4.

"My dad was the greatest man I've ever known," wrote Dan on his Facebook page.

Strothman and Pfitzner were killed after witnesses reported seeing AIR4 taking off from the helipad on top of Fisher Plaza, doing one arc and then plummeting to the ground where flames erupted, engulfing the entire aircraft.

People are leaving flowers, cards and hand written cards outside the KOMO studios at a makeshift memorial in Fisher Plaza.

"We are deeply saddened by this tragedy," said Janene Drafs, general manager of KOMO in a statement. "The pilot and the photographer who lost their lives were like family to us, here at the station. We are grieving for them, their families and the on-ground victims who were injured in this horrific event. We have arranged for grief counselors for our employees. We also want to thank the first responders, city officials and other in-market television stations that reached out to offer emotional and news support during this time."

Full statement from the Strothman family:

Our family is grief stricken and in shock in the wake of the horrible tragedy that claimed the lives of Bill Strothman and Gary Pfitzner this morning. Bill was a great man, a kind soul, a devoted husband, a loving father and brother.  He was a friend to everyone who knew him.  Bill was a talented photographer who was a beloved part of the KOMO family for more than 30 years. We are overwhelmed by the outpouring of support and condolences from the community. We look forward to honoring his memory by sharing our stories, but for now we ask for and appreciate privacy during this difficult time.
Thank You,
The Strothman Family



[trib_ndn vid=25729111]