Ken Griffey Jr. inducted into Mariners Hall of Fame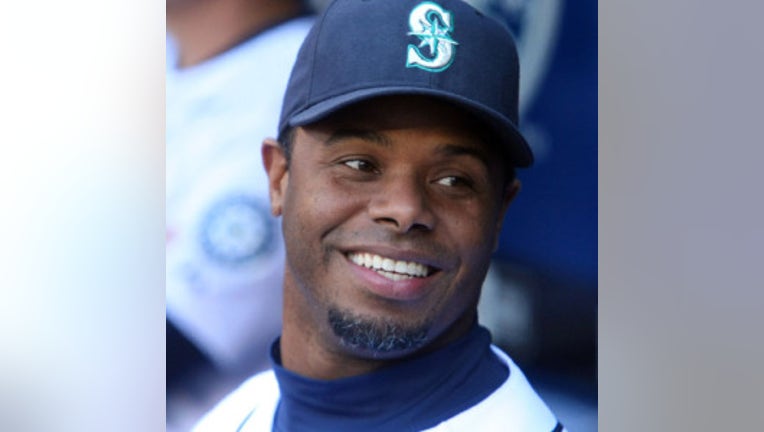 SEATTLE --

One of the greatest Mariners of all time was inducted into the club's Hall of Fame Saturday evening at Safeco Field. Ken Griffey Jr. becomes only the 7th player inducted.

The pregame ceremony took place on the field prior to the Mariners and Brewers game. Griffey was surrounded by former players, family members and front office staff. The Kid was selected 1st overall in the June 1987 Draft by the Mariners. Over the course of his 22 year career, Griffey was the 1997 American League MVP and RBI leader, a 13-time All Star, a 10-time Gold Glove winner and finished off with 630 career home runs, 6th on the list of the top home run hitters.

In 1999, Griffey was one of 29 players named to the All-Century team, a roster of the greatest players at each position in the history of Major League Baseball.

He joins Alvin Davis, Dave Niehaus, Jay Buhner, Edgar Martinez, Randy Johnson and Dan Wilson in the Mariners Hall of Fame.