Washington man sentenced to 26 years for murder of pregnant ex-girlfriend
PIERCE COUNTY, Wash. - A Washington man who killed his pregnant ex-girlfriend and dumped her body off of a hillside was convicted of first-degree murder.
A Pierce County Superior Court judge sentenced Colin Dudley on Nov. 14 to more than 26 years and 8 months in prison.
Kassandra Cantrell disappeared in August 2020. The community turned out in droves to search for her and support her family.
Within a week, detectives honed in on Dudley as the suspect in her murder. They served search warrants on his home in Tacoma as her mother pleaded for the public's help to find her daughter.
Colin Dudley was on investigators' radar long before GPS data from his car led them to Kassanndra Cantrell's body was found, according to police search warrants.
Although Dudley, 37, and Cantrell, 33, reportedly hadn't dated since 2006, and Dudley said he's been with another woman for the last 14 years, detectives learned Cantrell had confided in those close to her that he was the father of her unborn child.
Cantrell's loved ones said she was over the moon about her pregnancy when she told them.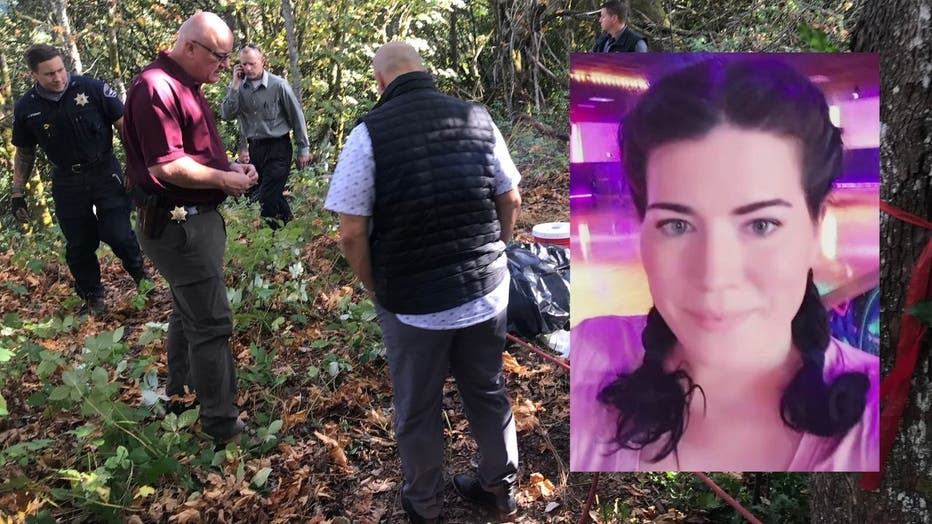 Pierce County detectives found the remains of Kassanndra Cantrell on Sept. 22, 2020. (Pierce County Sheriff's Department)
But when it came to the father of the child, her best friend told detectives Cantrell initially was hesitant to tell Dudley because he reportedly didn't want children. According to documents, Dudley initially made a comment that stuck with her when they dated over a decade ago, stating "if any girlfriend of his got pregnant and wouldn't get an abortion, he would sue to get full custody, just to spite the mother for having the child."
From day one of the investigation, Kassanndra Cantrell's family really only had two pieces of solid information: her car was captured leaving her Parkland neighborhood around 8:30 a.m. on Tuesday, August 25th, and about four hours later her phone pinged for the last time near Point Defiance Park in Tacoma.
Court documents show on August 25th, the day Kassanndra was last seen alive, Dudley went to Costco early in the morning where he purchased 50-gallon trash bags.
Documents show her body was later discovered in trash bags along Chambers Creek. Detectives noted stab wounds and the medical examiner found trauma to her skull.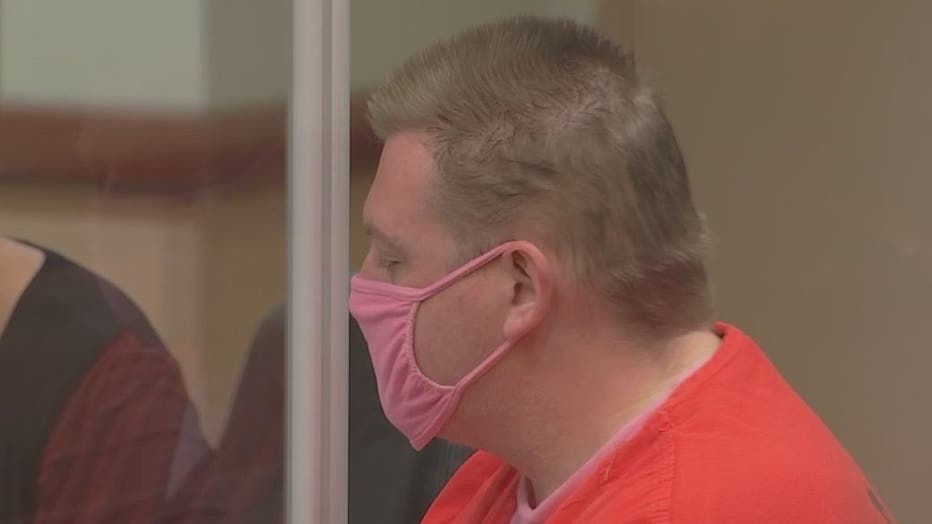 Dudley eventually pleaded guilty to the murder.
The sentence of 26 years and 8 months is on the high-end of the standard sentencing range. But for Kassandra's family, it's not nearly enough.