Juan Galeana-Madrigal: Wanted for murder in Kirkland killing, drug deal turned deadly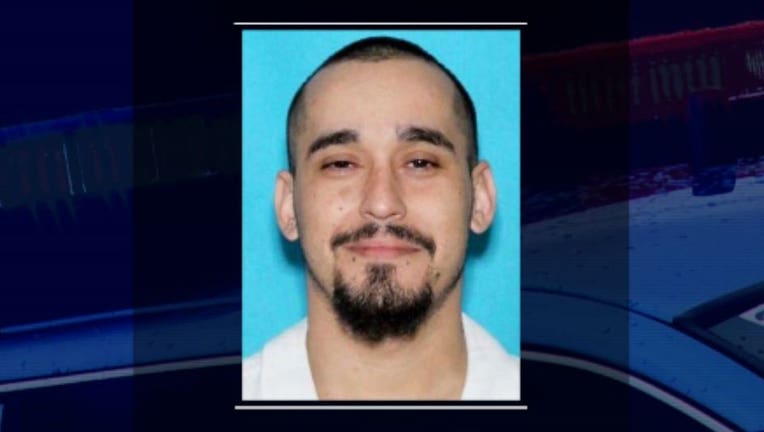 article
KIRKLAND, Wash. -- Authorities filed  a murder charge on Wednesday against a man suspected in a 2016 Kirkland homicide.

According to Kirkland police, Juan Galeana-Madrigal now faces a first-degree murder charges, and detectives need help finding him.

On May 7, 2016, officers were called to the report of gunshots in the 9700 block of NE 138th Place. Officers spotted a man with a gunshot wound inside a residence. That man, Francisco Mendoza, was taken to Harborview Medical Center in Seattle where he later died.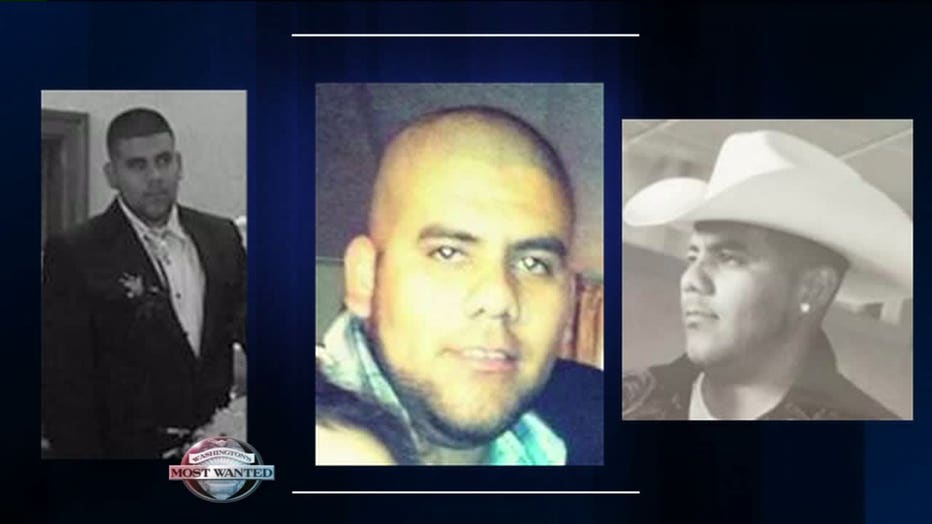 MURDER VICTIM: Francisco Mendoza


Detectives believe the murder happened in relation to a drug trafficking altercation between the two men.

Galeana-Madrigal is described as a 31 year-old Hispanic-male, 5' 5" tall, 130 lbs., with brown eyes and black hair. He is known to where a mustache with goatee and has "Famlia" tattooed on the right side of his head.

Here is additional information from police about the suspect:


If you know where he is, submit the information via the P3 Tips App to Crime Stoppers or call 1-800-222-TIPS (8477).

You could be in line for up to a $1,000 cash reward if your information leads to his arrest.