John Urquhart concedes election, saying there will be 'new sheriff in town'
SEATTLE -- King County Sheriff John Urquhart on Monday conceded the Nov. 7 election to challenger Mitzi Johanknecht, a 32-year veteran of the sheriff's office.

"The votes are counted and the results are in. There will be a 'new Sheriff in town,' and I wish her the best of luck," Urquhart said in a letter to his supporters.

Johanknecht had led in the race ever since the votes began being released last Tuesday night.

According to the latest results released Monday (Nov. 13)  afternoon, Johanknecht led Urquhart 56-44%, or by more than 62,000 votes.

"There is an old saying in politics: reformers only last one term! That was especially true in my race," Urquhart wrote. "I am pleased with the changes my team brought to the office and the very positive reputation of the King County Sheriff's Office. I am very humbled to have been your Sheriff for the last five years."

During the campaign, Johanknecht accused Urquhart of mistreating employees as sheriff. He denied that, saying the attacks came because he had imposed tough new standards in the Sheriff's Office.

In his concession letter Monday, Urquhart wrote, "Obviously we had all hoped for a different outcome. However, everyone worked very hard, and I am especially proud that we ran a clean campaign that focused on the issues and my vision for the Sheriff's Office."




Urquhart has been with the Sheriff's Office for nearly 30 years. He became sheriff after a special election for the open seat in 2012. He faced no challengers in the general election for the seat in 2013, winning a four-year term.

Johanknecht serves as the major in charge of the sheriff's Southwest Precinct in Burien.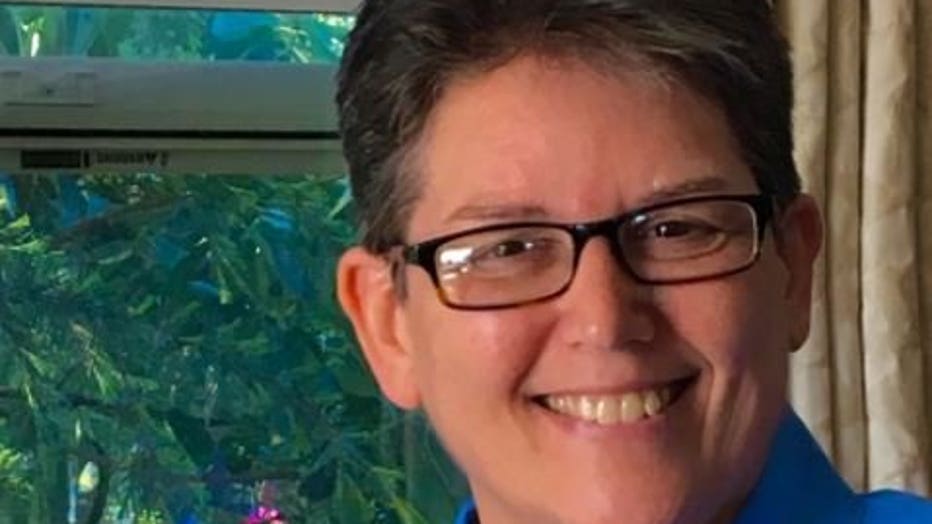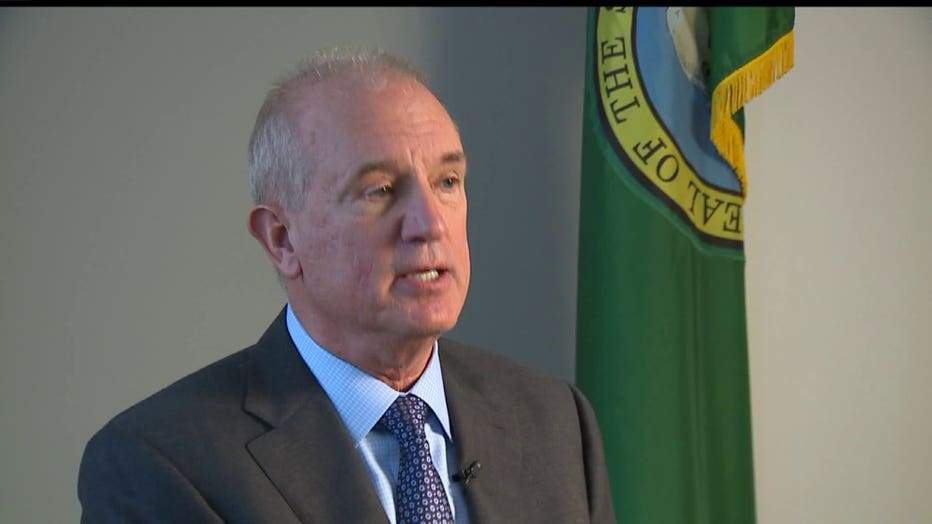 King County Sheriff John Urquhart
(Photo: KCPQ/Seattle)