Investigators want to crack computer in well-known Susan Cox Powell murder case
SALT LAKE CITY (AP) — Police say a computer hard-drive seized in the 2009 disappearance of Utah mother Susan Cox Powell remains locked to investigators.

West Valley City Police in Utah said Thursday a contractor has managed to crack the first layer of encryption on the drive that belonged to her husband, but additional security has kept investigators from obtaining any information from the machine.

Josh Powell moved with their two young sons to Washington state after Susan Powell disappeared from West Valley City, Utah. Authorities believe she was killed and buried somewhere. Her remains have never been found.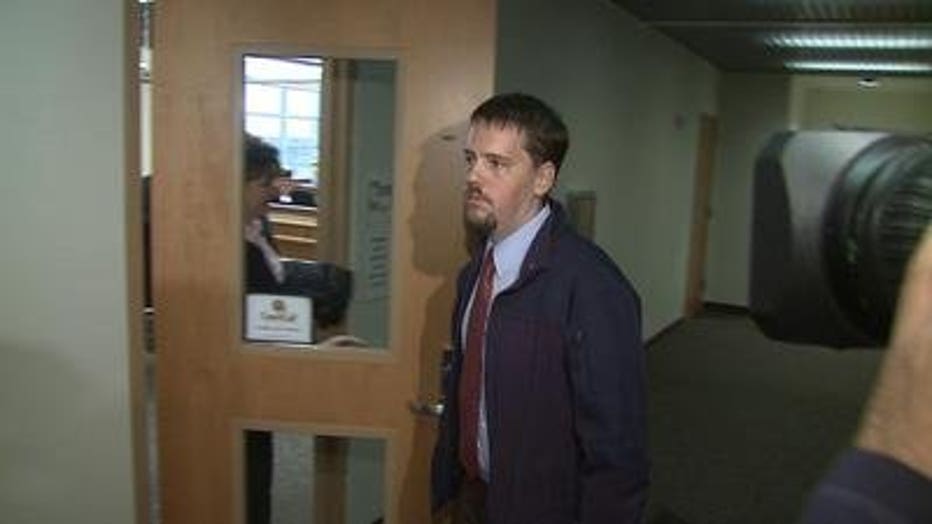 Police say other computer drives that belonged to Josh Powell didn't contain useful information and it's unclear whether this computer has any clues.

Seattle-based private investigator Rose Winquist, who works with a lawyer that represents Susan Cox Powell's parents, says she's nevertheless reaching out to Amazon to see if their cloud-computing resources could help.

Josh Powell was investigated in his wife's disappearance, but wasn't arrested before he killed himself and the couple's two young sons in a home in Graham, Wash., in 2012.