Integrity Construction Group to make 'The Most Magical Place on Earth' for Edmonds girl fighting cancer


EDMONDS, Wash. -- Doctors at Children's Hospital in Seattle gave Sheara Broddy some good news Monday.  Her 7-year-old daughter, Zaraiyah, has been approved for an experimental drug to help her fight leukemia.

'Z', as she is known, has been battling the cancer for the past two and a half years.

"She'll be getting it once a week so we just need all the prayers and hope that this will be the one to get her into remission so she can have the stem cell transplant," said Sheara.

Z was fatigued when we visited but her mom says it's a good day because she didn't have any pain.  Z's story has touched the hearts of so many people who have donated money since it first aired two weeks ago on Q13 News.  One viewer made her a blue headband.  Sheara is so grateful to everyone.

The two fly to California on Sunday and will be gone for 6 to 8 weeks. It's a perfect amount of time to redo her room.  You may remember Josh Harris with Integrity Construction Group in Tacoma.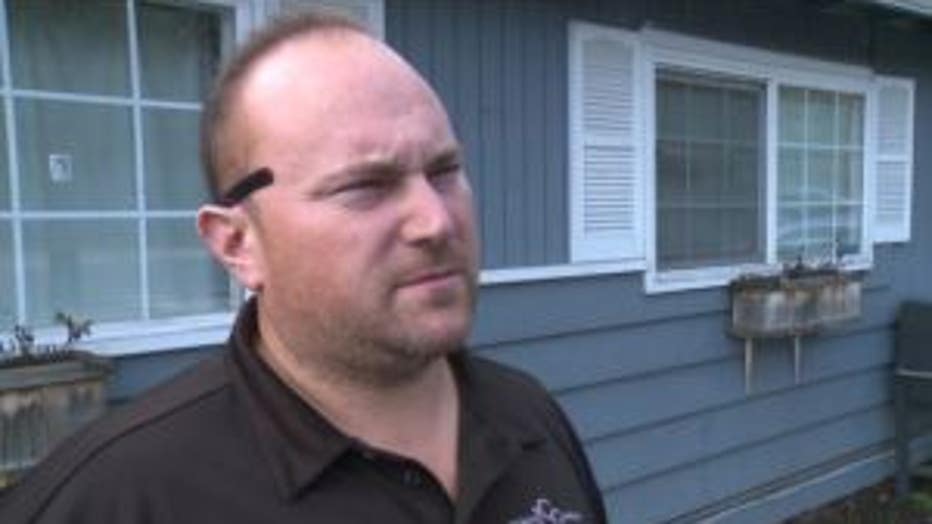 Josh Harris with Integrity Construction Group


He and his team donated the money, time and materials to replace the driveway earlier this year for a SeaTac Navy veteran who had been scammed by thieves.

Now, he's on a mission to ensure that Z has a Disney-themed room and wheelchair ramps to get there easily when she returns from her treatment.

"Home Depot does a good job of helping us out as well as Aabergs rentals so we'll go to all of our vendors that help us out on the non-profit side and definitely help em out," said Harris.

Z's favorite color is purple so  his designer is already working on a Disney-themed room for Z.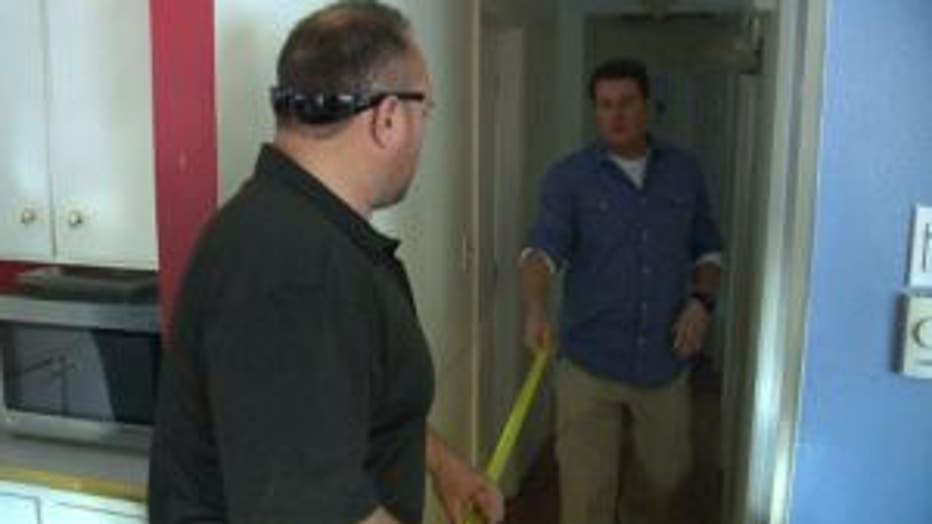 Josh Harris with Integrity Construction measuring floors.


The goal is to make sure that when Z comes home, it is to one fit for a princess.  If you would like to help Z and her family, you can donate at https://www.gofundme.com/dmakacjg