Inmate claims drug balloons, takes nurse hostage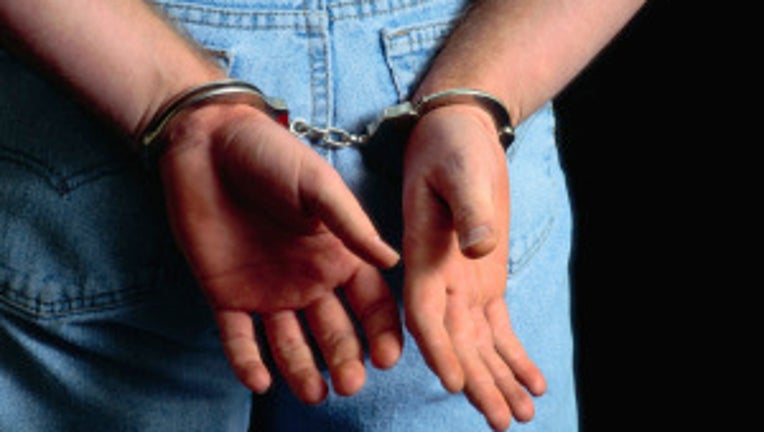 article
LONGVIEW, Wash. -- A jail inmate allegedly attacked a nurse Saturday in Longview, nearly grabbing a guard's gun before he was restrained by hospital staff.

According to the Longview Daily News, Justin Minh Tran, 20, was taken from Cowlitz County Jail to St. John's Medical Center Saturday after he told police he swallowed balloons filled with heroin and methamphetamine. A short time into his stay, Tran allegedly jumped from his hospital bed, grabbed a fork and held it to a nurse's neck in an effort to escape. The 39-year-old nurse managed to pull the fork away, loosen herself from Tran's grip and call for help.

A guard quickly ran to the scene and punched Tran four times in the face, the Daily News reported.  The two men fell to the floor in a fight, and Tran tried to take the officer's gun from its holster before other hospital staff entered the room and helped restrain Tran.

Tran was booked into jail May 20 on suspicion of first-degree burglary. In addition to burglary, Tran is now charged with holding a person hostage, second-degree assault, third-degree assault and resisting arrest.

It was unknown if Tran did have balloons of drugs in his person, or if he used the story as an excuse to go the hospital, the Daily News reported.