High school coach accused of asking team to find him dates resigns


SEATTLE -- A well-known softball coach has resigned after allegations he used his high school players to get him dates.

Coach Troy Hennum, 25, was accused of asking girls on his Roosevelt High School softball team to find "cute girls," take their pictures and bring their phone numbers to him.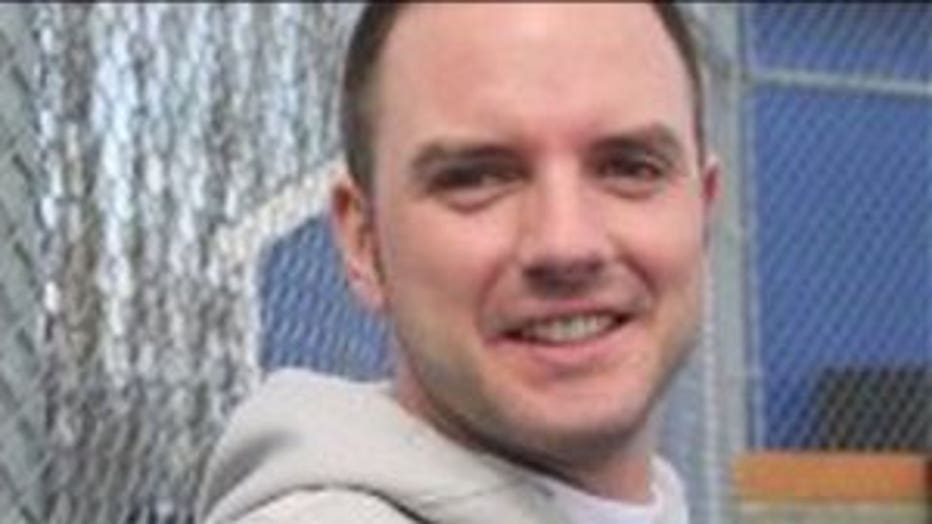 In 2012, the Lake Washington School District said, Hennum sent inappropriate text messages to one of his female players when they were staying at a hotel in Wenatchee, asking her to meet him alone. The district said that violated school policy and it didn't renew his contract.

Seattle Public Schools said it was aware of the incident, but was told by the Lake Washington athletic director that he was cleared of any wrongdoing in that case.

When Lake Washington let him go, Hennum was also coaching for a select softball team called the Seattle Wave.  The head coach of that organization said he fired Hennum after the Lake Washington incident.

Seattle Public Schools just hired Hennum to coach at Roosevelt. In fact, he had only been on the job six days when the district put him on unpaid leave. According to the Seattle Times, a 21-year-old woman said some of Hennum's players from Roosevelt approached her last Friday in a sporting goods store where she works.

She gave them her number, and later Hennum started text messaging her. After a few hours, the woman decided she was uncomfortable with the situation and called the principal of Roosevelt High School.

Hennum also currently coaches a select team for the Northwest Bandits in Bothell.  The son of the head of that organization said he's very upset to hear these allegations, and that they went out on a limb to let him coach a team with them this year. No word on what they plan to do with him.

One of Hennum's family members in Brier said they haven't been able to get a hold of him. Q13 FOX News sent him emails and left him phone messages but they have not been returned.