'Hero' tells how he ran to girl's aid when man grabbed her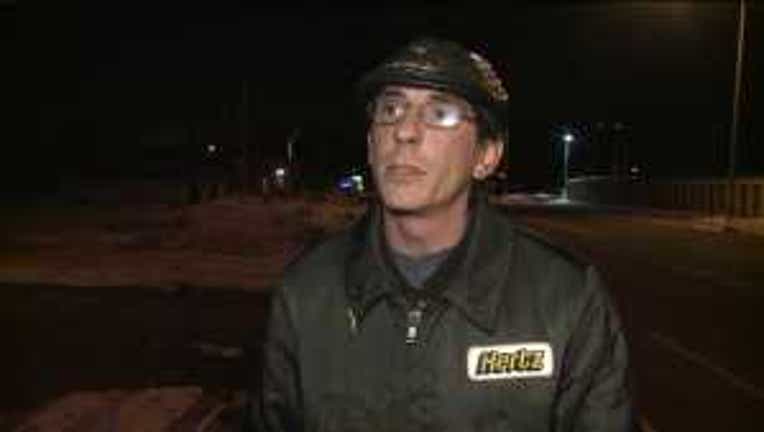 article
WENATCHEE -- A security guard who helped save an 11-year-old girl from a possible abduction in Wenatchee said he had been watching the suspicious man and ran to the scene when he heard the victim scream.

The Wenatchee World reported that police said the girl was walking across the Wenatchee Valley College campus when a stranger approached her Saturday morning. He asked her name, then grabbed her around the shoulders and asked her to get in his truck.

Security guard Kevin Edwards says he ran over to help when he heard the girl scream. Watch the video below:



Edwards was honored by the police department last year for helping solve a robbery. He tracked footprints in the snow to find the suspect, and found a jacket and money the man dropped while on the run.