Grays Harbor PUD warns customers about phone scam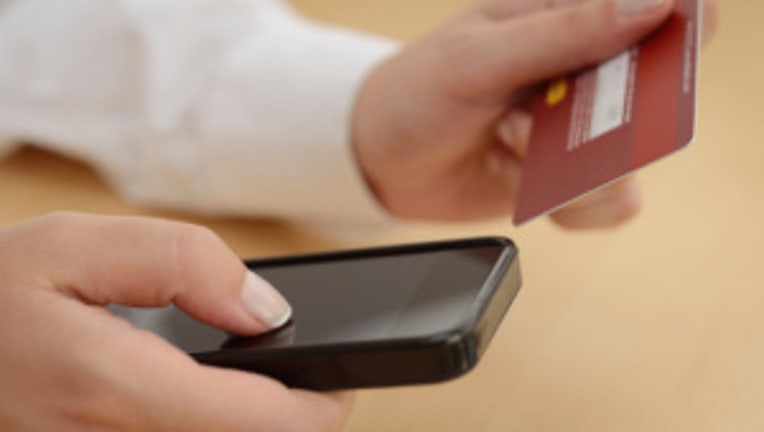 article


ABERDEEN – The Grays Harbor PUD is warning customers about a phone scam happening right now.

Callers are posing as public utility workers, demanding payments and threatening to shut off a customer's power if they don't pay.

"Customers need to beware of scams like this," Randy Schmidt, PUD customer service manager, said. "If you receive a call demanding immediate payment, we urge you to immediately contact PUD staff to verify that the call was genuine. Under no circumstances should you make a payment of any kind to callers without first checking to see that they are legitimate representatives of the PUD who can verify your account information and exact amount owing, both current and past due."

Police have received similar reports claiming to be television and phone providers.

Other scams include forged bills and parking tickets left on cars and in mail boxes. Again, authorities warn to verify the claim before paying any money.