Google map shows Seattle's high fever, achy bones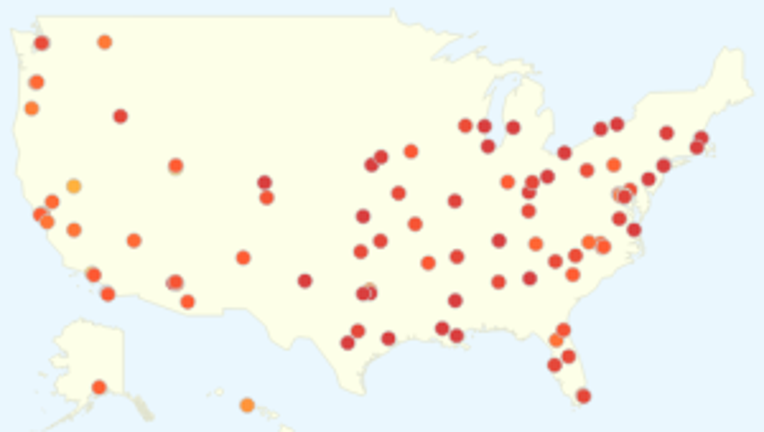 SEATTLE -- A Google.org map shows Seattle is sick with the flu.

The Google.org Flu Trends map uses aggregated Google search data to estimate flu activity around Washington and Nationwide. Google alleges the site has found a close relationship between how many people search for flu-related topics and how many people have flu symptoms. Not every person who searches for the word Flu is actually sick, but it's a fairly close estimate, Google officials said in a statement.

According to the map, Seattle's flu level is High and reaching Intense levels. The city currently has the second highest rate of flu since Google began tracking data, and flu symptoms are also occurring much earlier than normal. Bellevue flu activity is also increasing to High levels.

Cities in the Midwest such as Chicago and Milwaukee are seeing intense levels of the flu, the map showed.

To access the Google map, click here.