Gold Bar on edge: Child rapist suspected in at least one home-invasion burglary, may be linked to more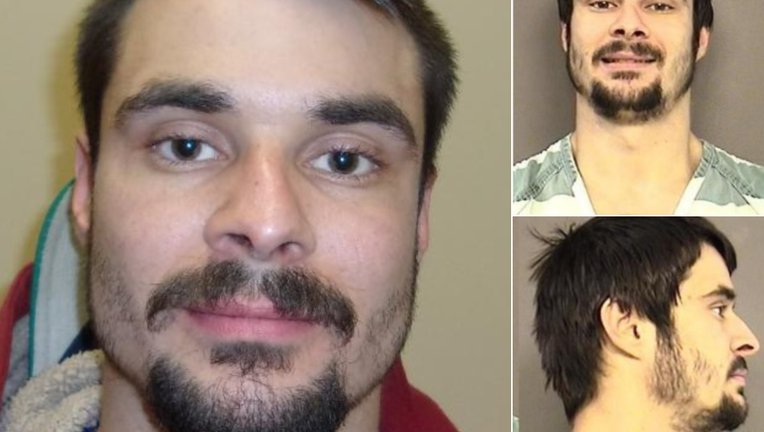 GOLD BAR, Wash.  -- Law enforcement is reminding people in the tiny town of Gold Bar to lock their doors as they look for suspect Brett Lee Card, a convicted child rapist known by the nickname "Wild Card".

He is  suspected of committing at least one burglary and home invasion in Gold Bar and investigators think he might be connected to as many as a dozen more in the very same area.

The Snohomish County Sheriff's Office says in the last two months, Gold Bar homeowners have reported five attempted burglaries, on top of eight more successful ones. And of those, two were home invasions. Investigators say Card is a suspect in one of those.




Snohomish County sheriff's Sgt. David Casey says Card is wanted on several warrants and never registered as a sex offender. Investigators say there's a possibility Card may also be connected to the other 12 burglaries in town, but they can't be sure, which is why they want him in custody immediately.

"Of course, lock your doors and pay attention to who's at your door. When you hear somebody knock at the door, don't just ignore them -- you ignore them, they think you're not home and they come in the back," Casey said.

Chris Wright, a former City Council member, created a neighborhood watch Facebook group a few weeks ago. It's called "Sky Valley Community Watch Dog" and it's a way for homeowners to stay connected about what's going on.

Crime Stoppers is offering a reward of up to $1,000 for information that leads to an arrest. Submit a tip by using the P3 Tips App on your phone or by going to www.P3Tips.com so you can get the cash reward. You can also call 1-800-222-TIPS (8477).​ It is anonymous.