Girl bites, screams, escapes attacker on south Seattle street


SEATTLE -- A man attacked and groped a juvenile female shortly after she got off a bus in south Seattle late Wednesday night, but she was able to fight off the assailant and run for help, police said Thursday.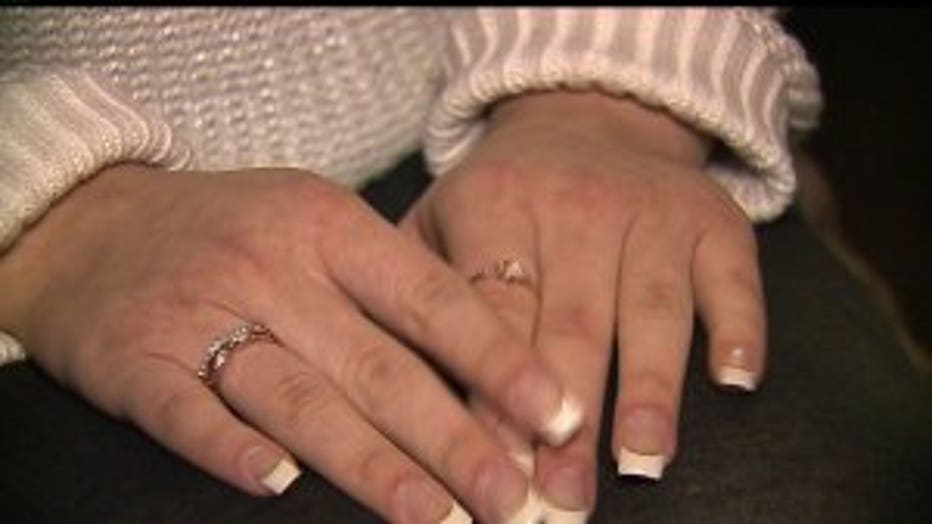 The girl told police that just before 11 p.m. Wednesday, she exited the southbound No. 7 bus in the 4200 block of South Dawson Street and while she was walking east on Dawson, near 42nd Avenue South, she heard the sound of someone running behind her, police said.

The girl said a man grabbed her from behind, covering her mouth with one hand and grabbing her groin area with the other, police said. The man then threw her down to the ground and onto her back, she told police. He then straddled her and covered her mouth with one hand and resumed groping her, police said.

The girl said she was able to bite the man's hand, causing him to pull it away. She then fought with the man and screamed loudly. She said the man got off of her and ran west on South Dawson Street to 42nd Avenue South, while she was able to run to a nearby residence and seek help.

Police said surveillance video showed a man running to a vehicle parked on Rainier Avenue South and fled the area in that vehicle. Police said the man was wearing something similar to a ski mask with cutouts for the eyes and nose.

Police said the suspect is described as a black male, about 5-foot-11, 200 pounds with short hair.  He was wearing a dark blue jacket, blue jeans and white shoes, police said.

The Seattle Police Department asks that anyone with information about this crime and or the suspect's whereabouts  to call 911. Anonymous tips are welcome.